Support students experiencing mental health challenges
with compassion, confidence, and skill.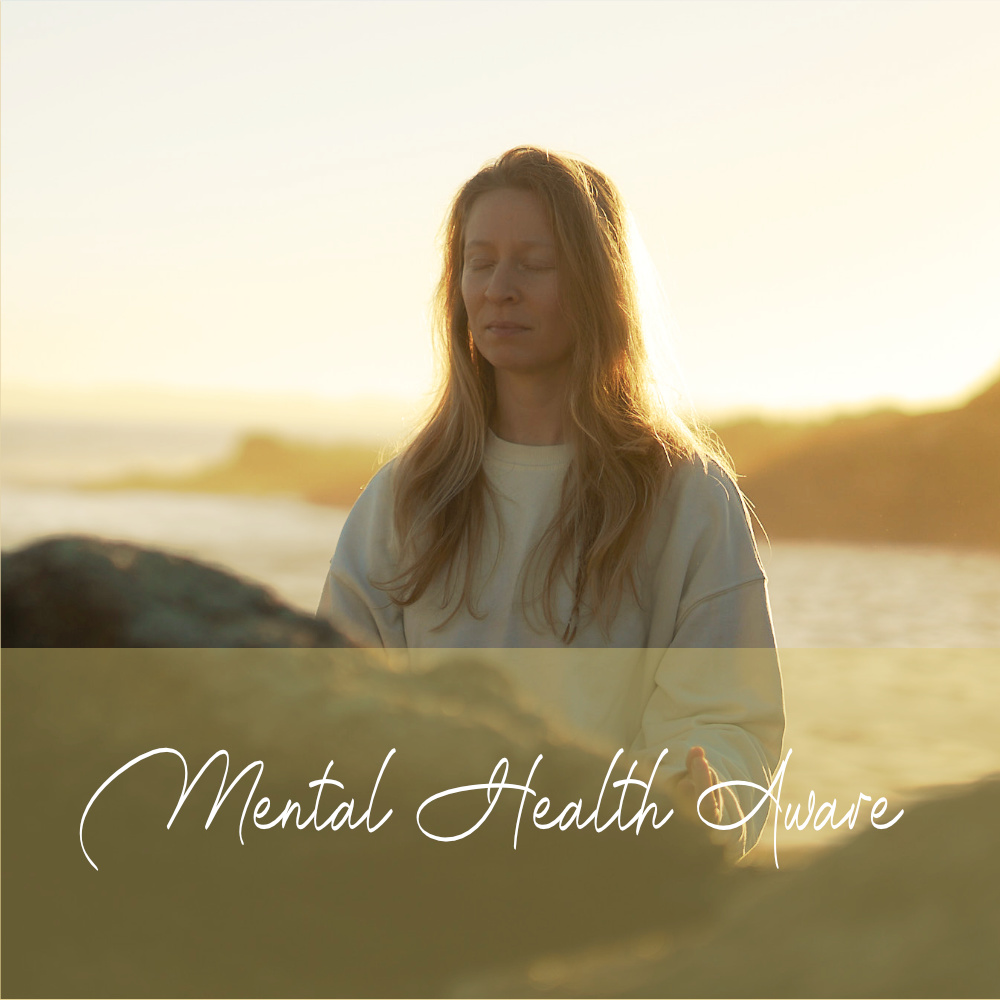 1 Year Online Teacher Training
Take your teaching knowledge and skills to the next level by joining this 1-year professional training and learn how to hold safe spaces and teach classes to deeply support your yoga students and clients experiencing anxiety, stress, depression, burnout, and high sensitivity.
Yoga & Psychotherapy
What makes us different is our experienced interdisciplinary teaching team, our therapeutic and somatic approach to yoga, and the inclusion of internal family systems and inner child work so that you can turn your classes into deeply healing experiences.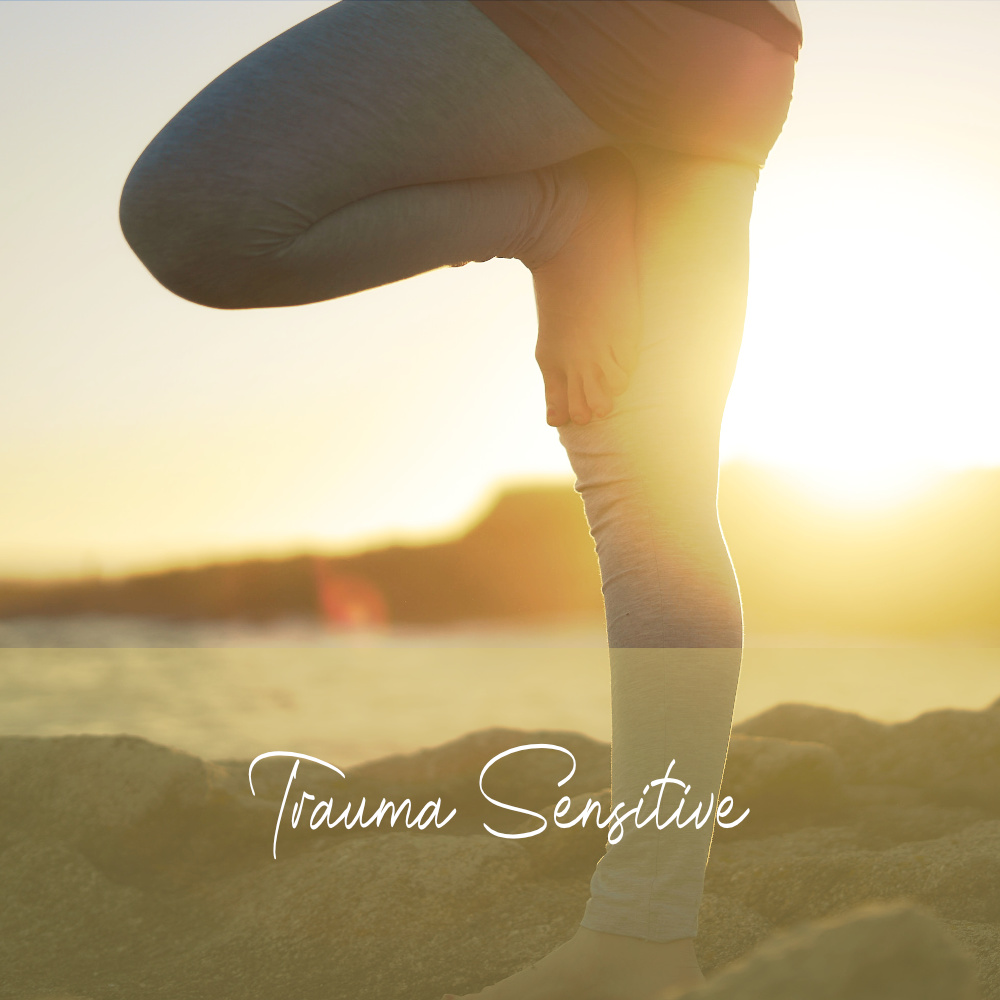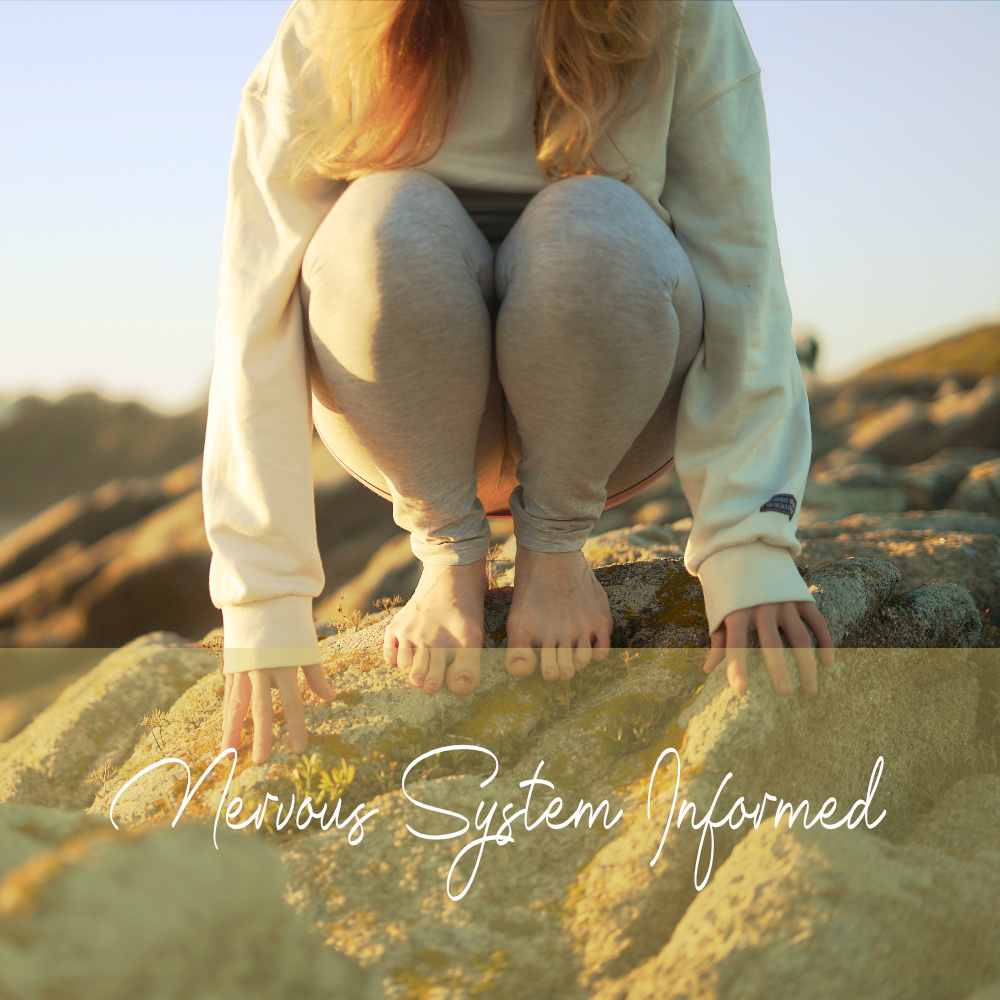 Learn & Teach
You'll not only learn science-backed techniques for the therapeutic application of yoga for mental health. You'll also dive into deep self-exploration so that you can teach and share your own wisdom from an embodied understanding of the therapeutic process of body-mind practices and inner healing work.
Are you interested in learning more about psychology, somatic movement, therapeutic yoga, and inner child work to turn your classes into deeply healing experiences?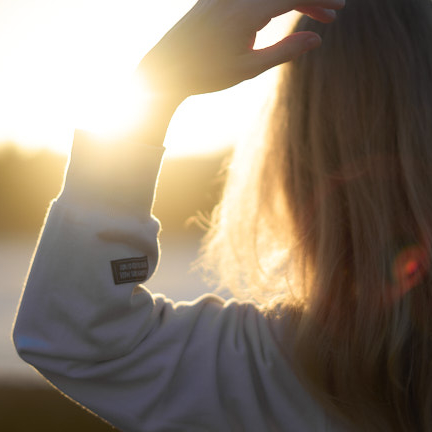 Western Psychology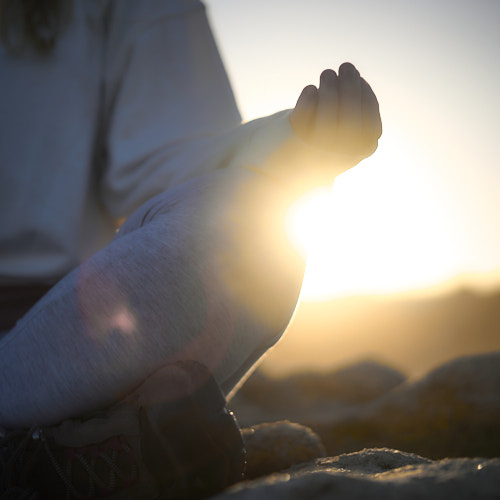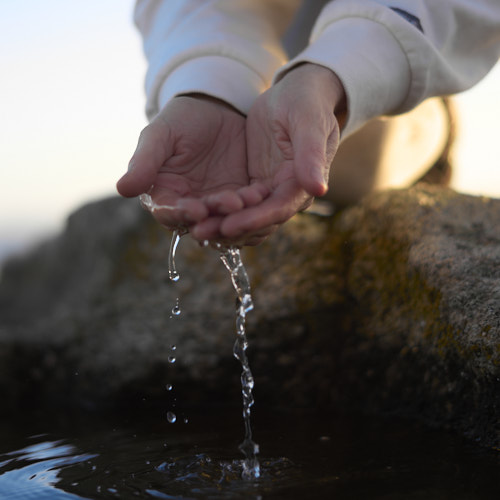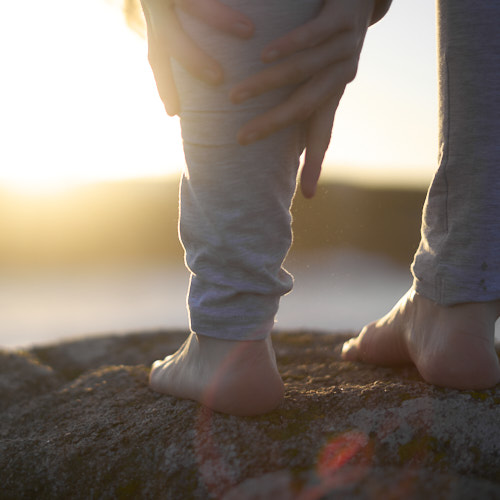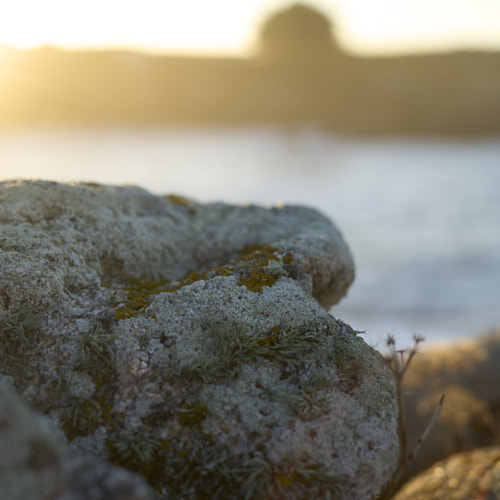 Relaxation & Meditation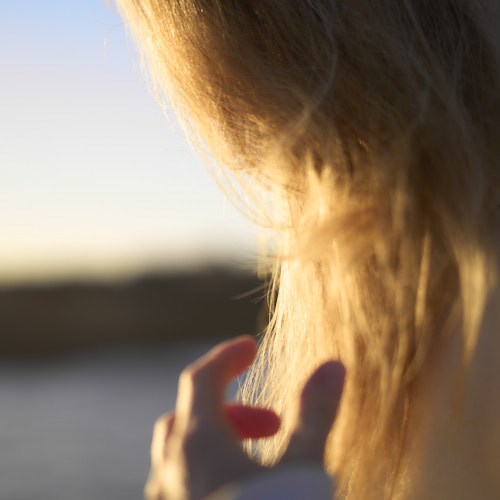 Breath & Voice Work
At the end of this course, you will be able to confidently sequence and teach trauma-sensitive classes to deeply support students experiencing anxiety, depression, stress, high sensitivity, and burnout.
Course Modules for the
1−Year Training
Module 1
❁ Trauma & Trauma-Sensitive Teaching
Types of Trauma
Trauma Sensitive Teaching

Embodiment Practice for Complex Trauma

Teaching Trauma-Sensitive Yoga and Embodiment Practices

Ethnicity Based Stress and Trauma
Module 2
❁ Movement & Somatics
The why & how of making our approach to Yoga more somatic
Different approaches to movement and somatic awareness
How to bring movement wisdom into Yoga classes
Somatic exercises for mental health and emotional wellbeing
Module 3
❁ The Nervous System & Mental Health
The Nervous System
Polyvagal Theory
Exercises for Nervous System Regulation & Training
Nervous System Informed Teaching & Sequencing
Module 4
❁ Therapeutic Yoga for Mental Health
Yoga Therapy's Approach to Mental Health
Teaching Yoga for Depression

Teaching Yoga for Anxiety & High-Sensitivity (HSP)

Teaching Yoga to Prevent & Recover from Burnout

HeartMath® Based Practices for Emotional regulation

Self-Care for Yoga Teachers: How to take care of your own health & energy to prevent burnout & compassion fatigue
Module 5
❁ The Therapeutic Application of Breathing Exercises
The Therapeutic Application of Breathing Exercises
Contra-indications & Safe Breathing Practices for Students Experiencing Mental Health Challenges
Therapeutic Adaptations for Breathing Exercises
Embodied Voice Work
Module 6
❁ Psychology & Therapeutic Skills
Yoga Psychology
Inner Child Work
How to Teach Inner Child Work for Yoga Sessions
Therapeutic Skills for Yoga Teachers
Module 7
❁ Mindfulness & Meditation for Mental Health
Different Approaches to Meditation
Indication & Contra-indication for specific meditation techniques for mental health challenges
Somatic Meditation
Mindfulness
Neuroplasticity

Compassion Based Resiliency

Non-Dual Meditation for Heart-Centered Healing
All our lead teachers are senior yoga and meditation teachers with additional training in yoga therapy, trauma, psychology, or therapeutic modalities.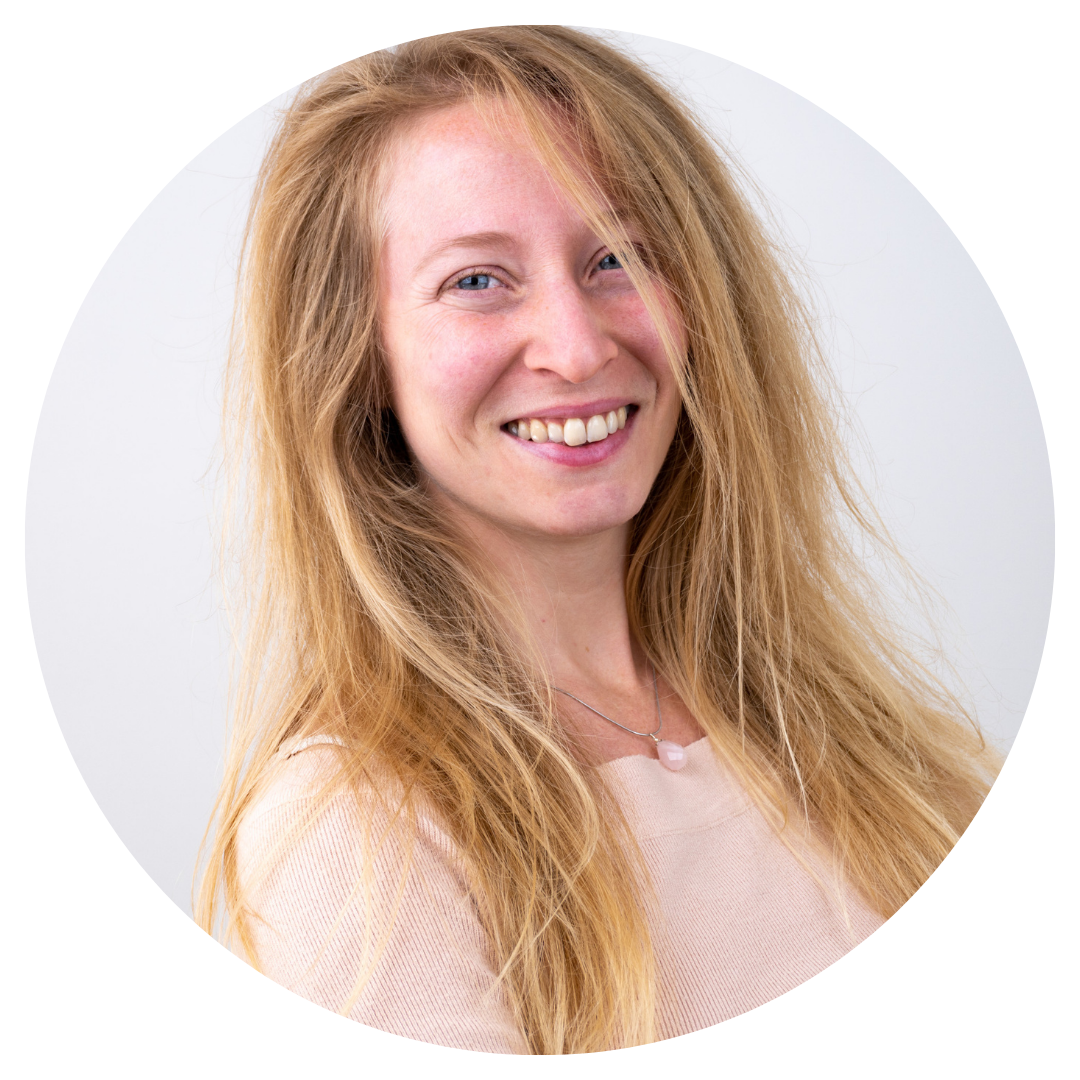 Deniz Aydoslu
Yoga Teacher
Somatic Inner Child Work
Heart-Centered Yoga for Mental Health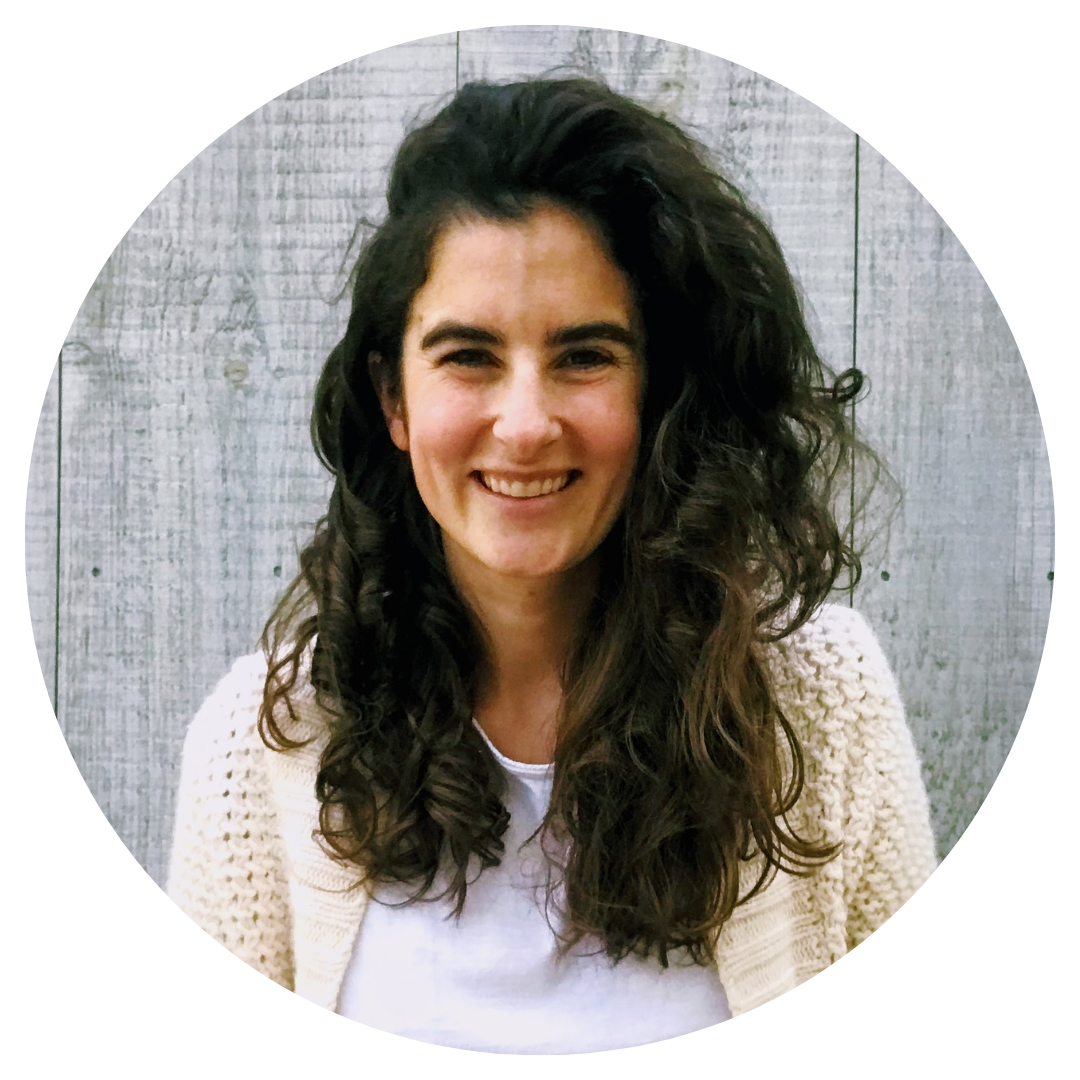 Alexa Owen
Yoga Therapist
Psychology Researcher
Compassion-Based Resiliency Teacher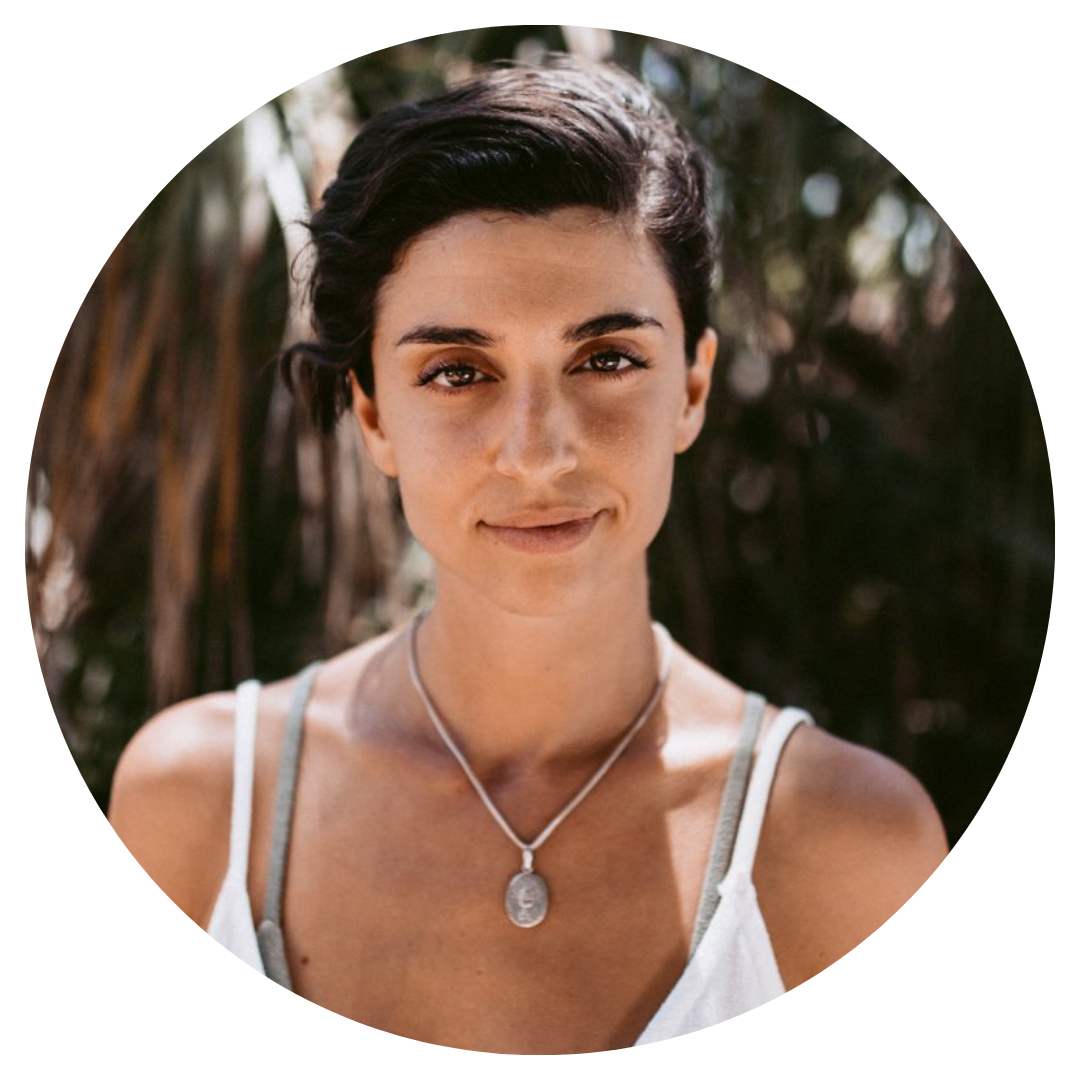 Ava Irani
Yoga Teacher
Non-Dual Meditation Teacher
Trauma-Informed & Functional Spiritualiy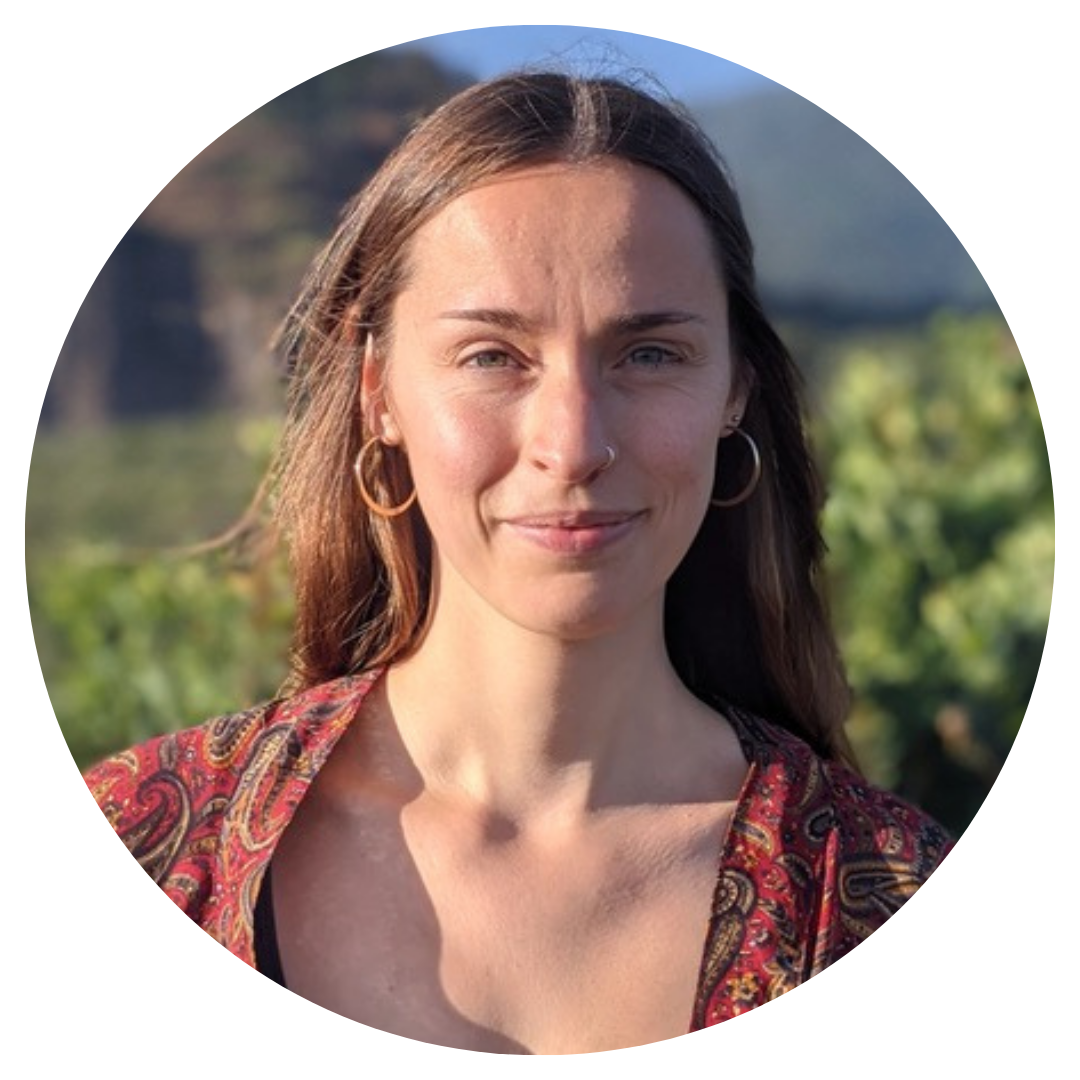 Rebekka Lehman
Clinical & Health Psychologist
Trauma-Sensitive Yoga Teacher
Burnout & Compassion Fatigue Specialist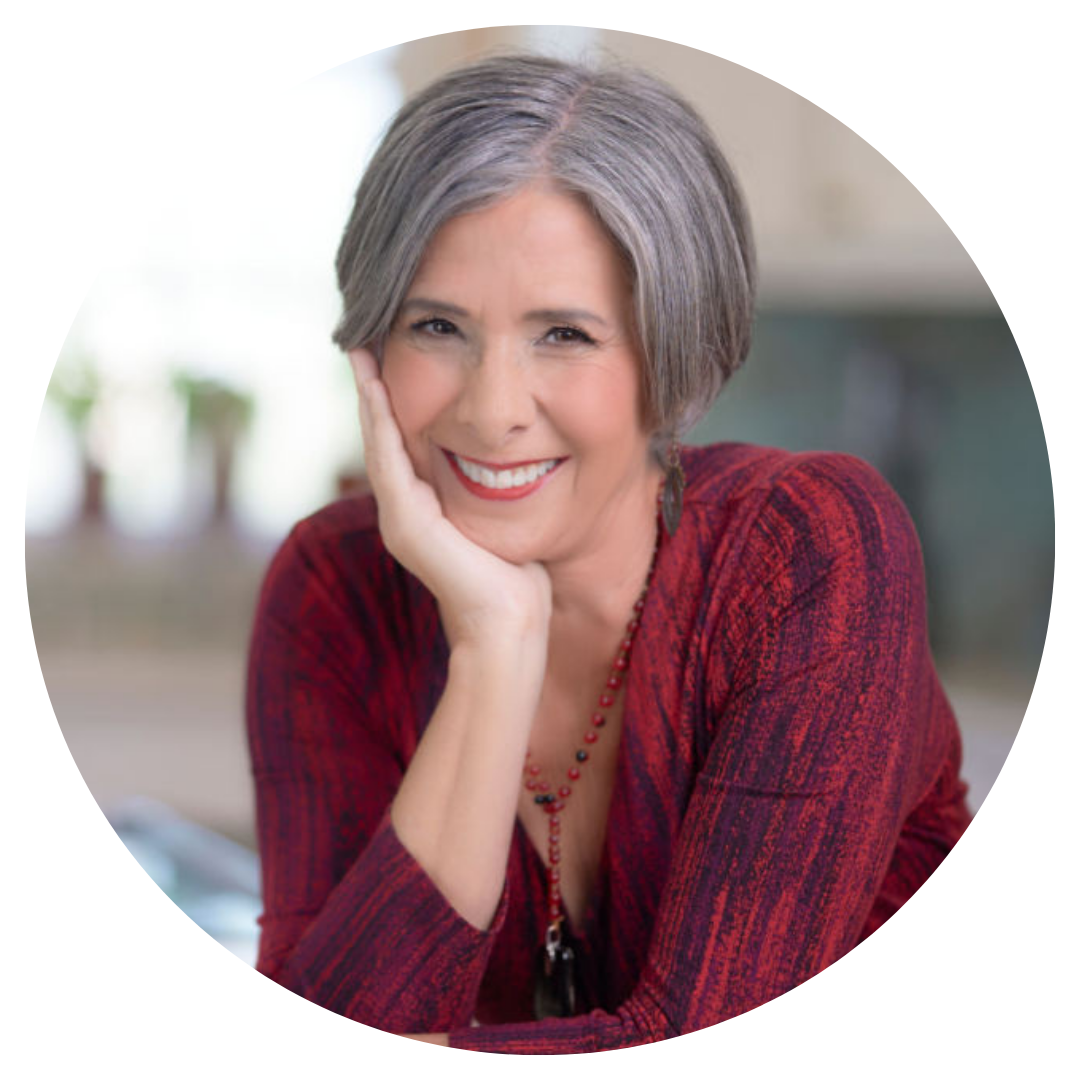 Andrea Trank
Yoga Teacher
Trauma-Sensitive HeartMath® Practitioner
 Integrative Medicine Health Coach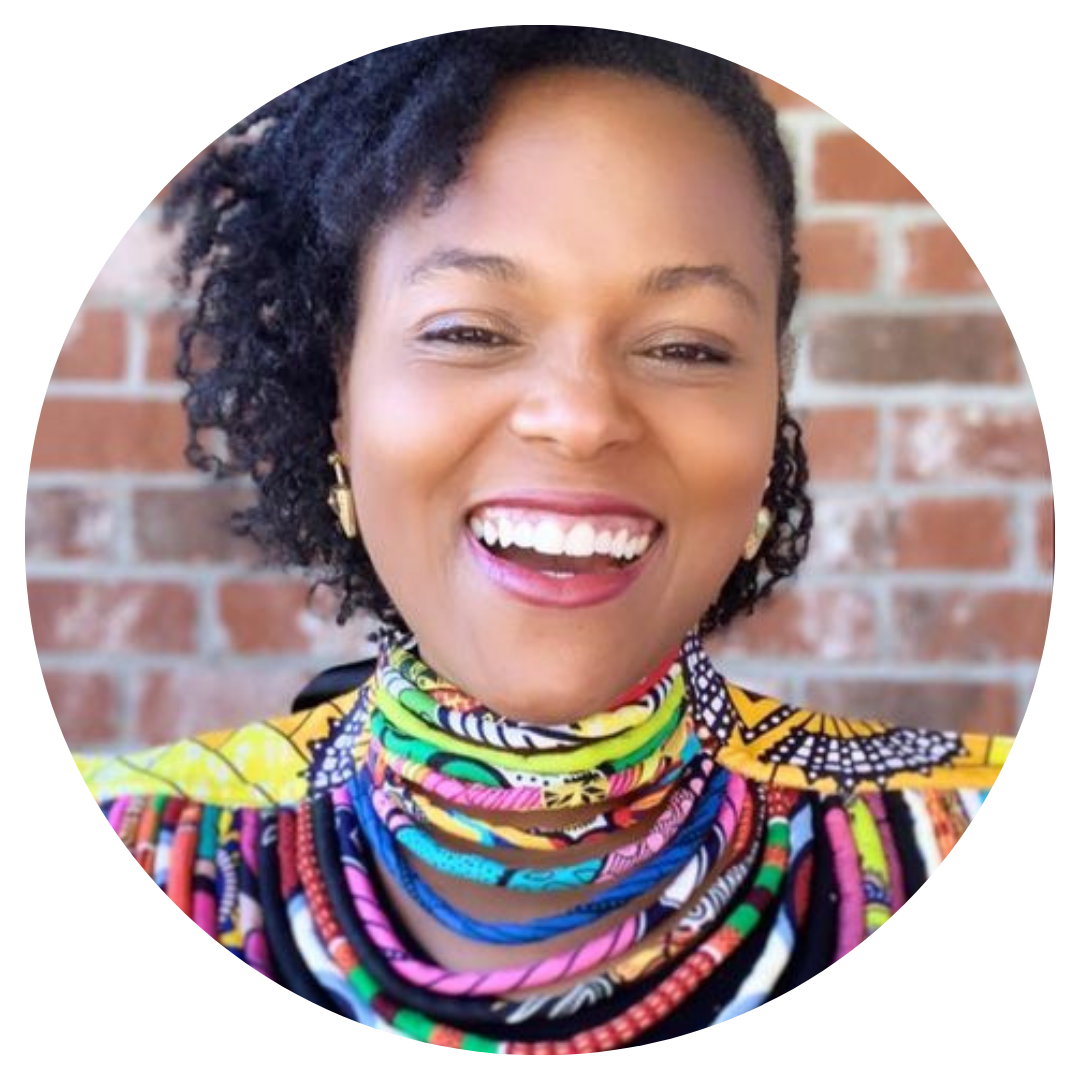 Brittany Williams
Trauma-Sensitive Shadow Work Facilitator
Advocate for Communities and Leaders Holding Marginalized Identities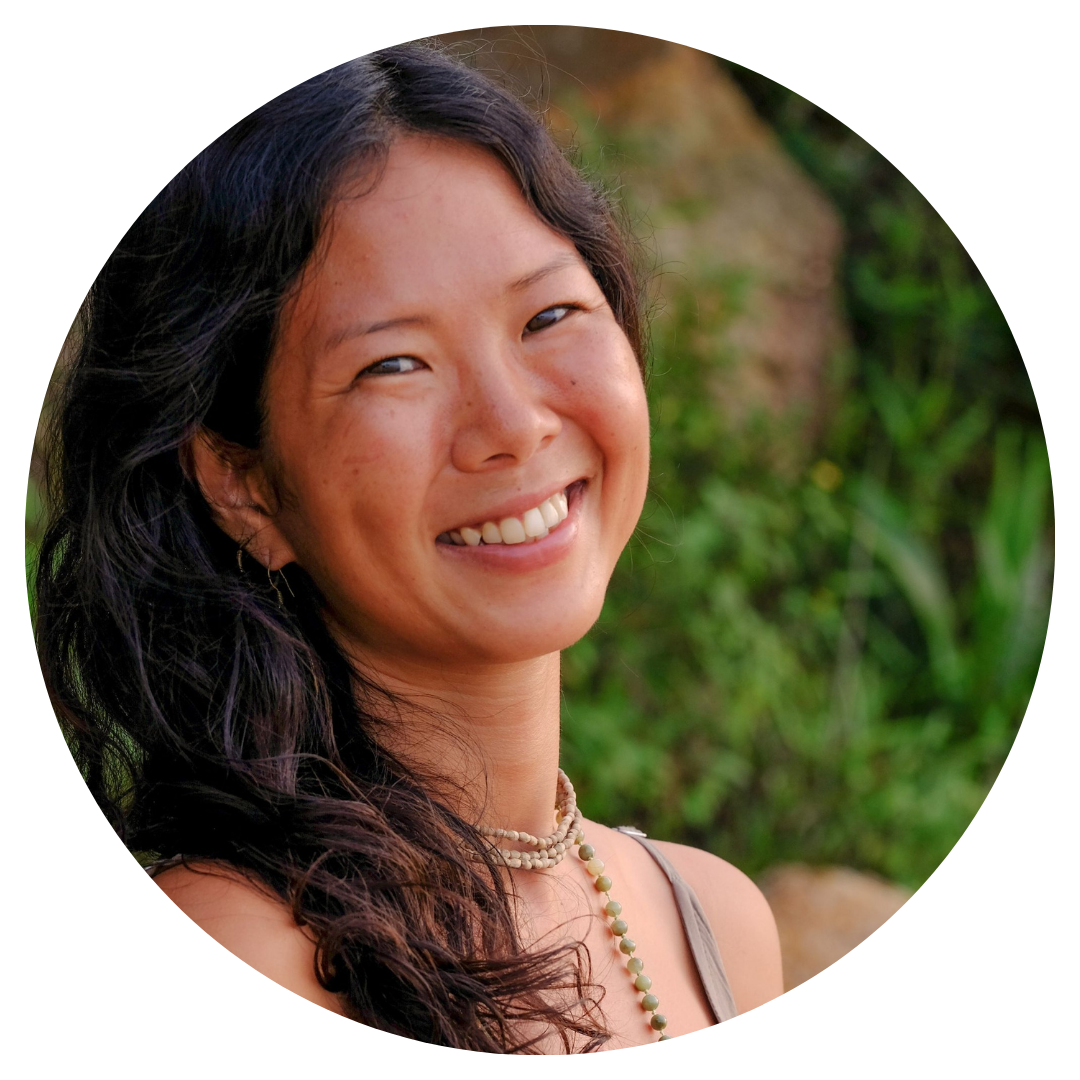 Akari Tamura
Yoga Teacher
Embodied Voice Teacher
Kirtan Leader


This course is for:
Yoga teachers, teachers in training, coaches, therapists, mental health professionals, medical professionals, and holistic therapists with some yoga knowledge.
✓ Weekly live group classes via Zoom (recorded for replay)
✓ Additional self-paced video classes and practices
✓ 1-on-1 Teaching practice with peers
✓ Supervised teaching practice and teacher feedback
✓ Training manual
✓ Optional exam at the end for certification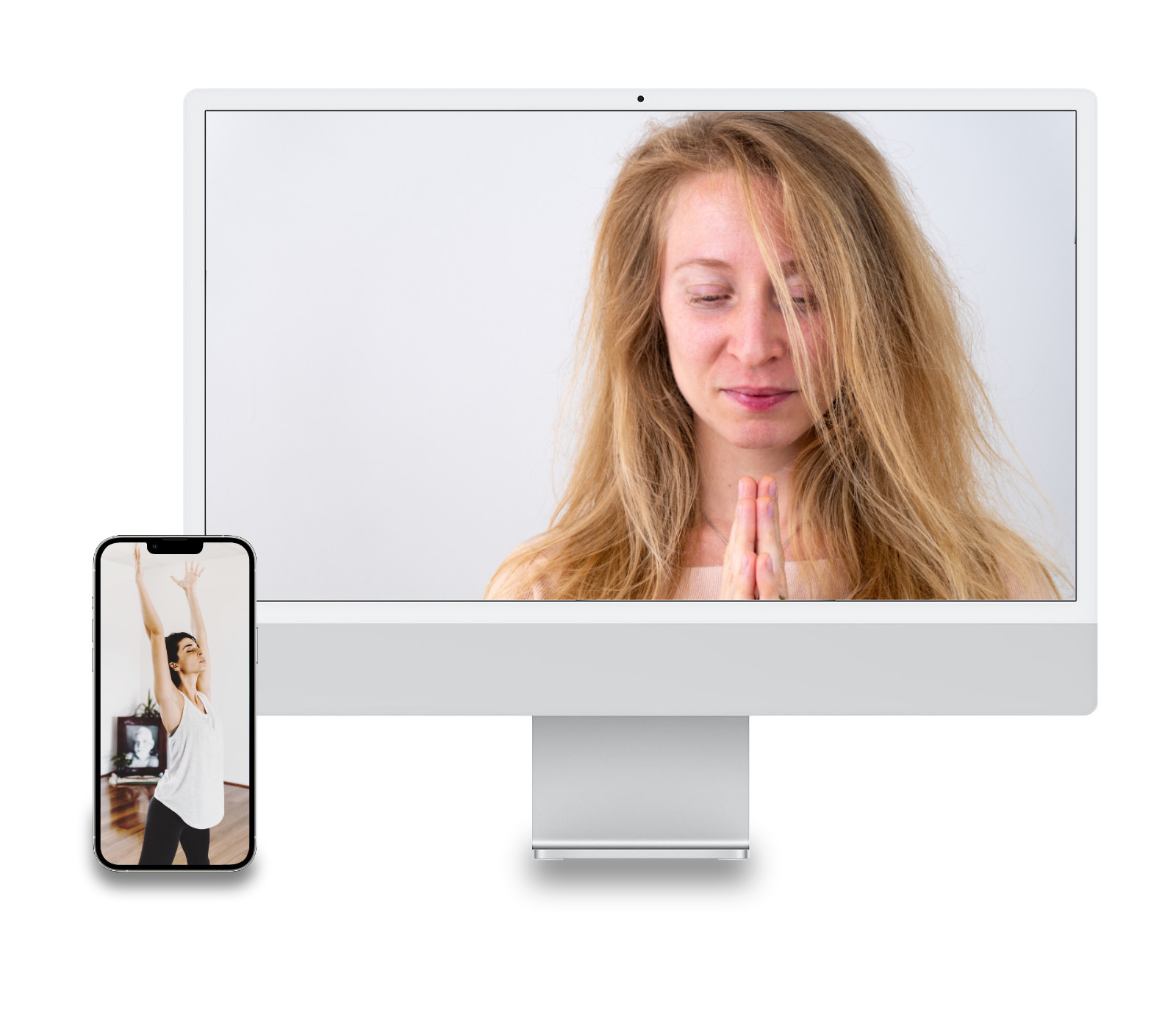 A real academic experience with live classes with expert instructors & lots of teaching practice
to train your skill and confidence.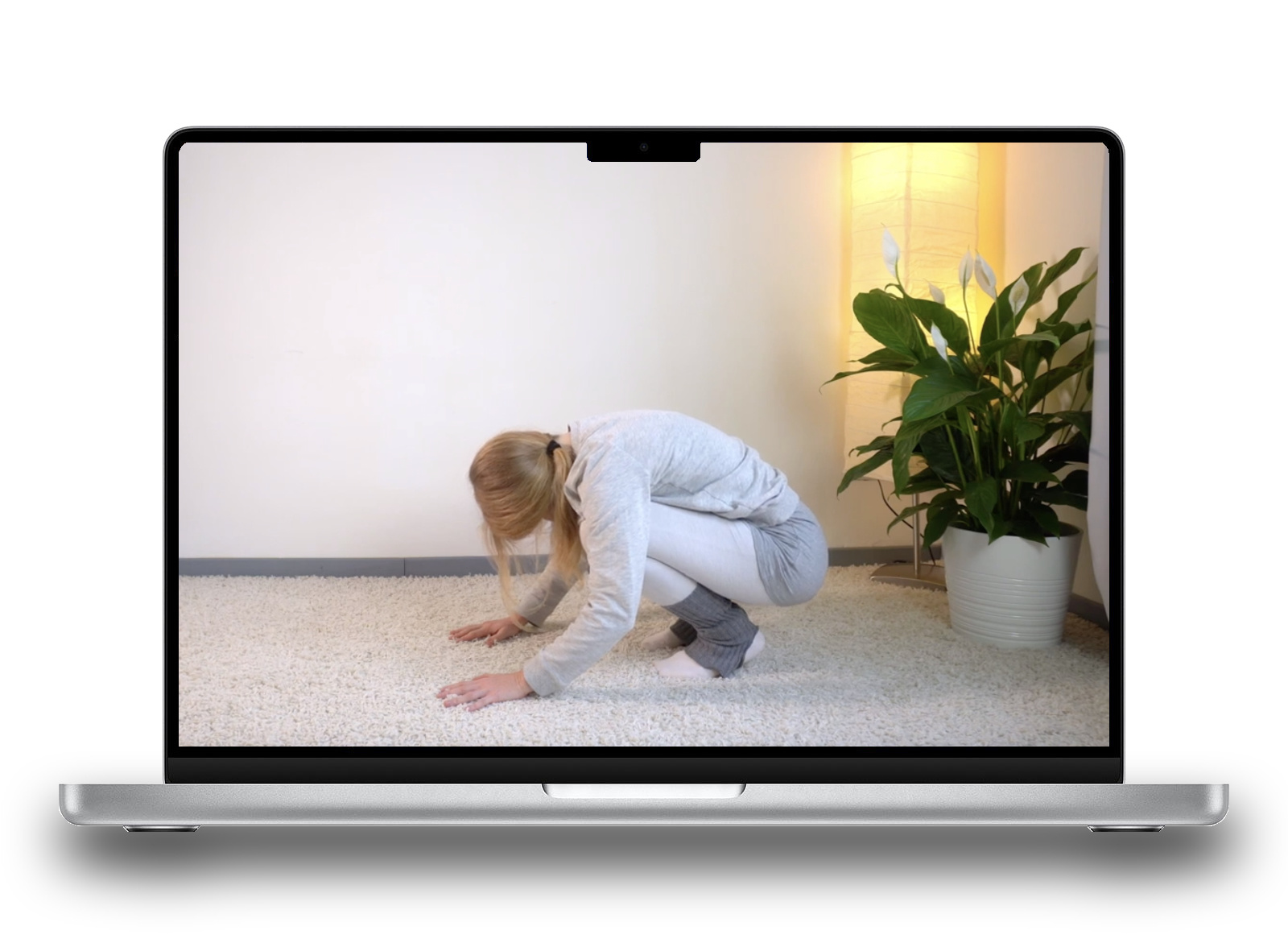 80 hours of which
✓ 45 hours weekly live Zoom classes and recorded practices
✓ 20 hours teaching practice with peers
✓ 10 hours project research & presentations
✓ 5 hours group discussions
with a break in autumn, Christmas, spring, and Easter
How much time do I need?
Expect to dedicate between 1,5 hours to 2,5 hours of time to this course each week (weekly live classes and teaching practice included!)
We decided to spread this course over a full academic year to keep the workload minimal AND take you deep by giving you plenty of time to assimilate and practice what you have learned−with lots of free time to do extra reading if you like.
You'll have holiday breaks as well as weeks off where you meet with peers to practice teaching.
Completing your course work and examination is optional but necessary in order to receive the 80h Somatic Yoga for Mental Health Certificate.
Examination:
Course work throughout the year:
✓ Participation in the classes and group projects
✓ Teach an online group class (to 2 of your peers) that is supervised by one of the lead teachers
✓ A video recording of one of your online teaching practice sessions with a peer (we recommend recording all your teaching practices with peers and then choosing one of them to hand in as part of your course work)
End of year examination:
✓ A video recording of you teaching an in-person group class (minumun 2 students) preceded by a short introductory lecture on a topic of your choice
✓ A video recording of you teaching an in-person 1-on-1 class on a topic of your choice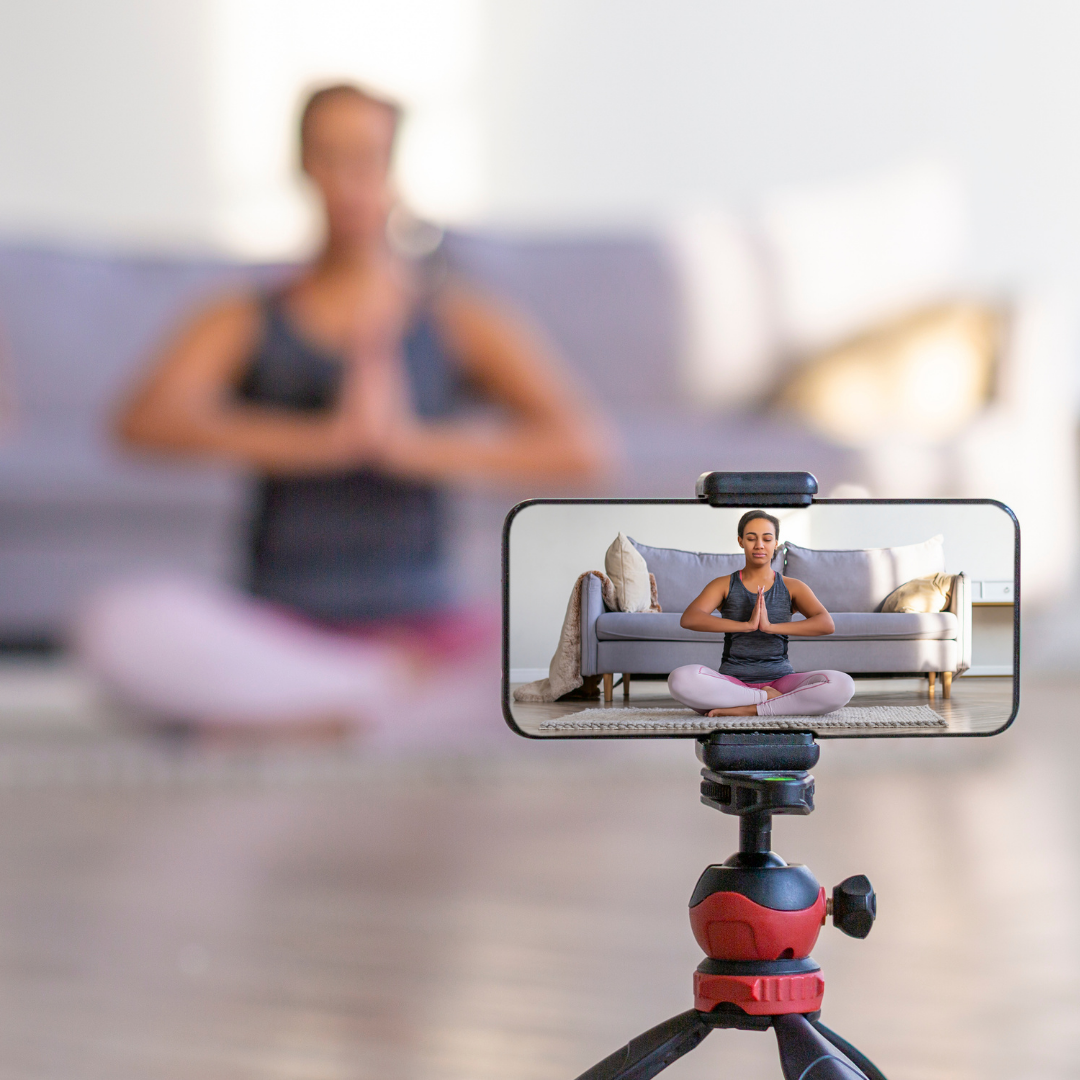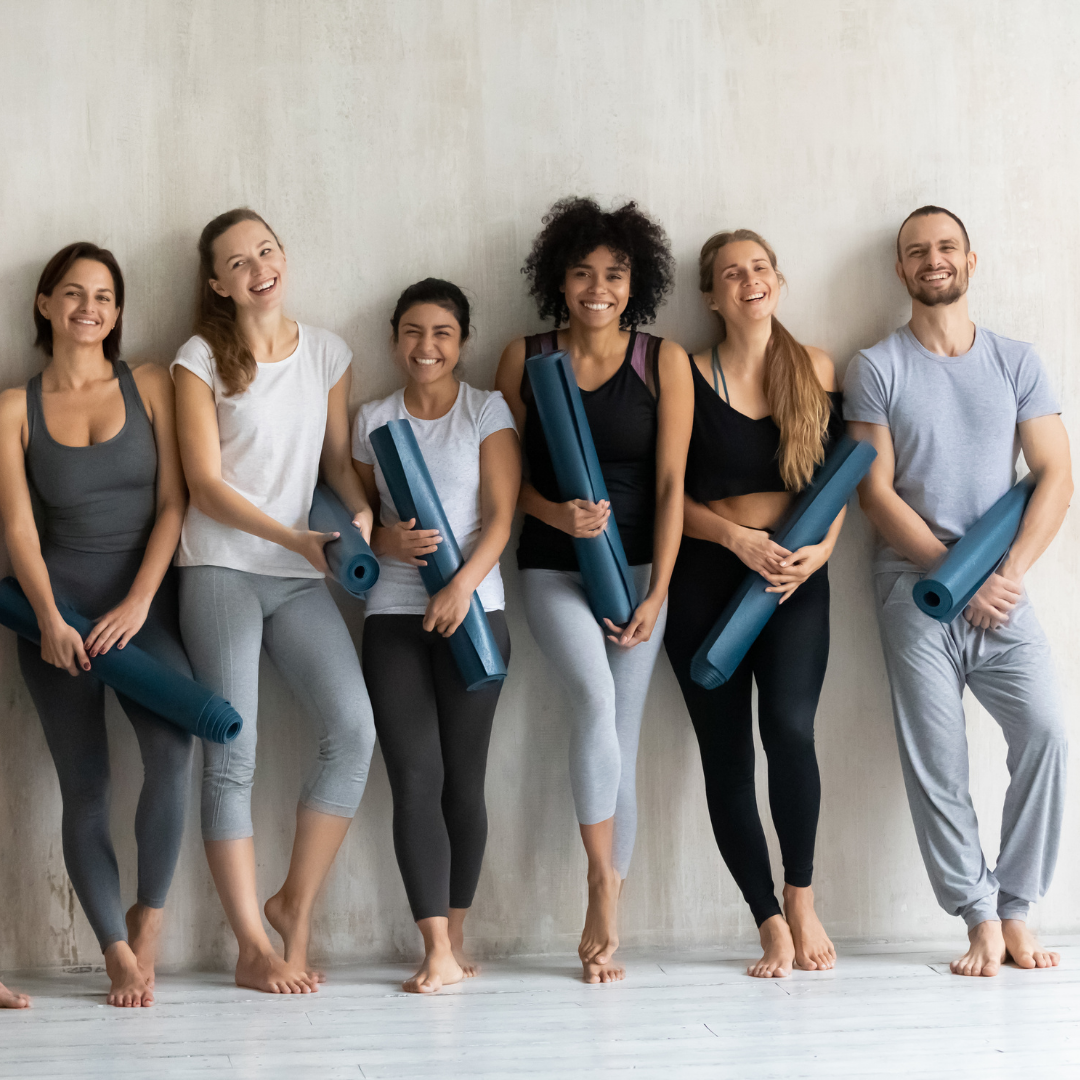 ✓ 80h Somatic Yoga for Mental Health Certificate
✓ Listing on the School for Somatic Soul Work Website
Are you ready to become a trauma-informed somatic yoga teacher and teach classes for mental health with compassion, confidence, and skill?
✓ 100% online access to the training (access 24/7)
✓ In-depth PDF training manual
✓ Live group mentoring sessions
✓ Private Facebook group for support
✓ Private feedback session
✓ Bonus scripts, meditations, and guided classes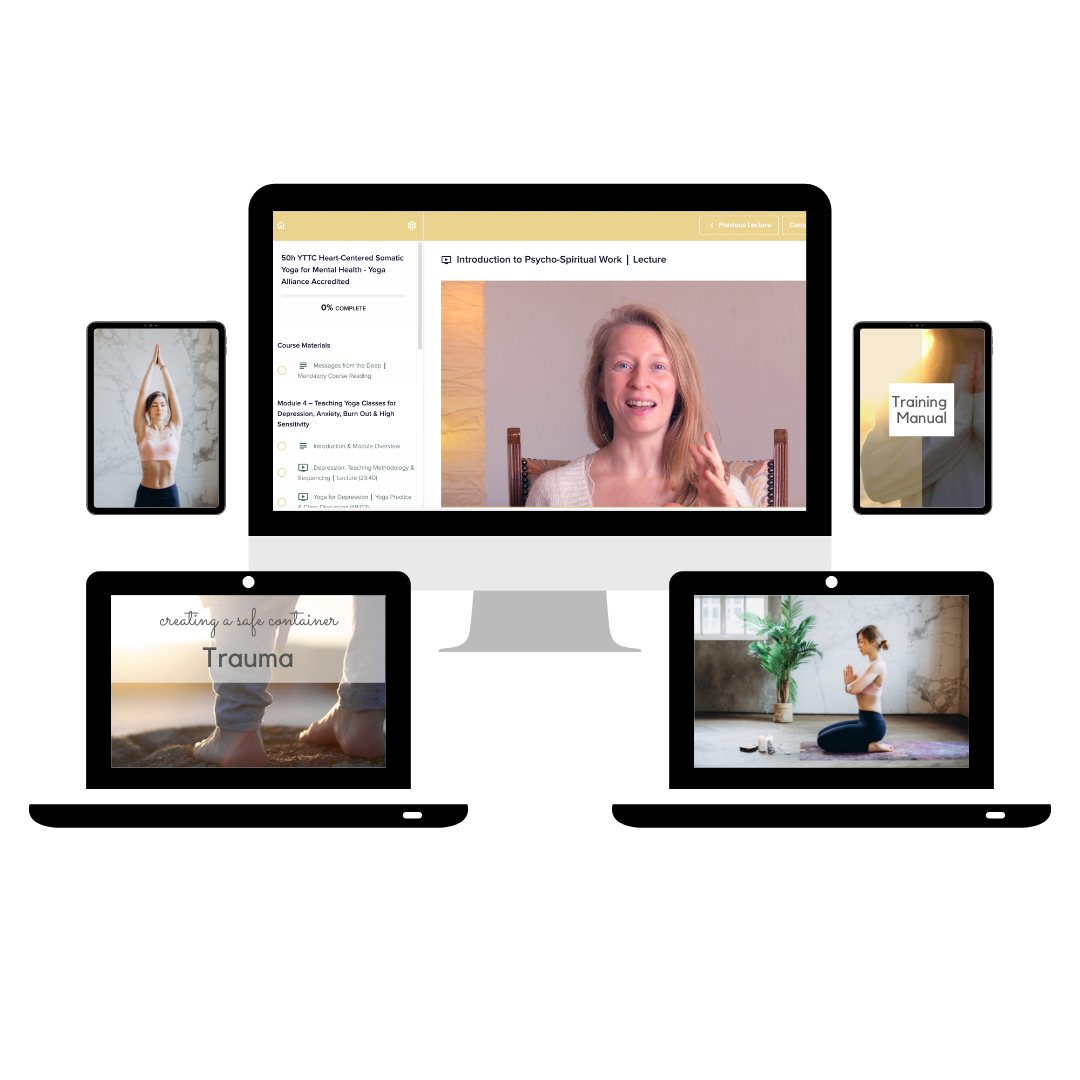 The course starts on 3 September 2022
Course Fee
Pay in full with a single payment of 2000 euro and get access to our special BONUSES if you sign up before 30 May 2022.


Sign Up Now
€2000
Payment Plan
Or pay in 6 monthly installments of 350 euro


Sign Up Now
€350
Get these AMAZING bonuses
If you sign up and pay in full before 30 July
Extra Gifts for Students
All enrolled students get extra discounts on our best programs!
FAQ
I am a Hatha / Ashtanga / Restorative / Yin / Vinyasa / Flow / Prenatal / Chair Yoga Teacher. Is this course suitable for me?
Yes!
Mental health aware and therapeutic yoga is designed to apply to ANY style of yoga teaching.
It's important to know that therapeutic yoga is not a new style of yoga, but rather a set of principles that can be applied to any style of yoga that you're teaching.
I am a Psychologist / Social Worker. Is this course suitable for me?
If you are already a trained yoga teacher (or teacher in training) then yes! If you are not a trained yoga teacher but have a consistent yoga practice, you'll learn a lot of valuable information and techniques to integrate into your client sessions. However, this training does not replace an initial 200h yoga TTC.
I am not a therapist, is this course suitable for me?
Yes! This course is especially designed for yoga teachers and teachers in training.
I'm not a yoga teacher or therapist, can I take this course?
It depends. We welcome all professionals that are in a position of help and service AND who are experienced yoga practitioners. We welcome teachers in training, therapists in training, and other professionals in training too. If you're a serious yoga student thinking of a career change, you're welcome to join this course too. Some prior knowledge of yoga is needed for this course.
Can I take this course for my own healing?
While this program for sure offers a lot of personal development, it is designed for people who are already working in an area where they help others, like yoga teachers and therapists, or those who are studying for such a career. In other words, you'll learn a lot of information and skills to help others that you can also use to help yourself, but the focus of the program is to train practitioners, not to heal yourself.
This course does not offer personal therapy. If you are severely struggling with your own mental health, please find a qualified healthcare professional to work with.
Is this a psychotherapy training?
No. While we cover both Western and Eastern psychology in this course as well as psychotherapeutic techniques, this course is not a degree in psychotherapy. During this course, you'll learn therapeutic skills and practices to support students in their psychological healing that you can integrate into your yoga classes and 1-on-1 sessions.
How long is this course?
The course takes a full academic year, from September until the end of June with breaks in Autumn, Christmas, Spring, and Easter.
Is this an online course?
Yes, all classes take place LIVE online so that you get a real academic experience and are in continuous touch with your teachers.
When do the live sessions take place?
Live sessions take 1-1,5 hours and are generally on Saturdays 3pm CEST. This is:
15:00 Brussels/Paris
14:00 London
09:00 New York
06:00 Los Angeles
23:00 Sydney/Melbourne
20:00 Bangkok
18:30 New Delhi
Some classes may be on a different day and/or time depending on the teacher's time zone. We have teachers from Europe, USA, and Australia on the team!
If we end up with a large group of students from the same part of the world, we may adapt the class hours to better suit that time-zone.
Nevertheless, we choose 3pm CEST as our standard class time for this course because it makes that the class is at an acceptable time everywhere in the world.
What if I can't make the Live sessions?
Ideally you join as many live sessions as possible to make use of the transformative power of group energy. However, the live sessions will be recorded and you can watch them when it suits you. All content will be accessible online 24/7. You'll be asked to write up some notes while you watch the class and share them with us so that we know you've caught up on the lesson.
What happens during live sessions?
Each class centers around one of the main teaching topics. You'll receive a lecture and there may also be guided practices, discussions, and Q&A.
Do I get extra video practices?
Yes, absolutely. For some classes, you'll receive an extra video practice that you can practice at your own time throughout the week to further deepen your understanding of the taught material.
Will I get the chance to practice teaching?
Yes, absolutely. Gaining teaching practice and confidence is an important aspect of this course. That's why we've built teaching practice into the course structure. Occasionally, you won't have class on Saturdays and will meet with a peer instead to practice teaching 1-on-1 or group classes. On top of these dedicated teaching moments, you are encouraged to practice teaching as much as you can, either online with your peers or face-to-face with your students.
How many hours do I need to dedicate to coursework?
You'll have 1,5 hours class each week and we recommend students to set aside another hour for course work or additional reading. Of course you can set more time aside to go through the extra reading materials that we recommend.
Expect to dedicate between 1,5 to 2,5 hours of time to this course each week.
Will we have weeks off?
Yes, there will be a break during autumn, Christmas, spring, and Easter.
What certificate will I get after completing this course?
After completing your coursework, you will receive a certificate '80h Somatic Yoga Teacher Training for Mental Health'. You can claim the course hours with Yoga Alliance as continuing education (CE) hours.
Does this course certificate allow me to become a yoga teacher?
This course is a continuing professional education course. This means that it doesn't qualify you as a yoga teacher if you do not already hold a 200h certificate. While this course covers topics like yoga postures, breathing exercises, meditation, and yoga psychology, it covers them at a more specialist level. This means that we won't cover the basics of teaching yoga.
Is this course approved by the Yoga Alliance?
After completing this course, you can claim your course hours as continuing education (CE) hours with Yoga Alliance.
Are the exams for this course difficult?
We know that the word 'exams' can bring up a whole lot of anxiety. From our experience, exams are necessary in order to test a student's ability to run safe classes for mental health. Passing this exam gives the student extra confidence to then go out and teach, knowing that they are able to help and hold space for their students. It also makes sure that in the occasional case where a student demonstrates that they are absolutely not ready to offer this work, we can withhold certification until the student is ready.
The exam is not a big scary event. It consists of coursework that we supervise throughout the year as well as 2 video recordings you send us of you teaching at the end of the year. This means that it's not all down to 1 pass-or-fail exam but that there are multiple course projects and teaching practices that are supervised.
Do you offer refunds?
No. However, we understand that life sometimes gets in the way of plans, that's why we are flexible if for any reason you are unable to attend or complete the program. You can either choose to join the course next year, or to complete the course at your own pace. All lectures are recorded, so you can take the course at a later time at your own pace. If you'd like to get your certificate upon completing the program, please get in touch with us as soon as you know that you won't be able to attend the program. You can go through the course at your own pace within 3 years of signing up and we'll offer you a free one-on-one 30 minute Q&A session with one of the lead teachers so that you still get personalized support. After that, you'll hand in your exam work. If instead you choose to join a live course and postpone your studies, you can join a live course when it runs next time.
Are you ready to become a trauma-informed somatic yoga teacher and teach classes for mental health with compassion, confidence, and skill?


The course starts on 3 September 2022.
Course Fee
Pay in full with a single payment of 2000 euro before 30 May
and get access to our amazing bonuses.


Pay Now
€2000
Payment Plan
Or pay in 6 monthly installments of 350 euro


Pay Now
€350
If you'd like to pay by bank transfer within the EU, please send an e-mail to