Support students experiencing mental health challenges
with compassion, confidence, and skill.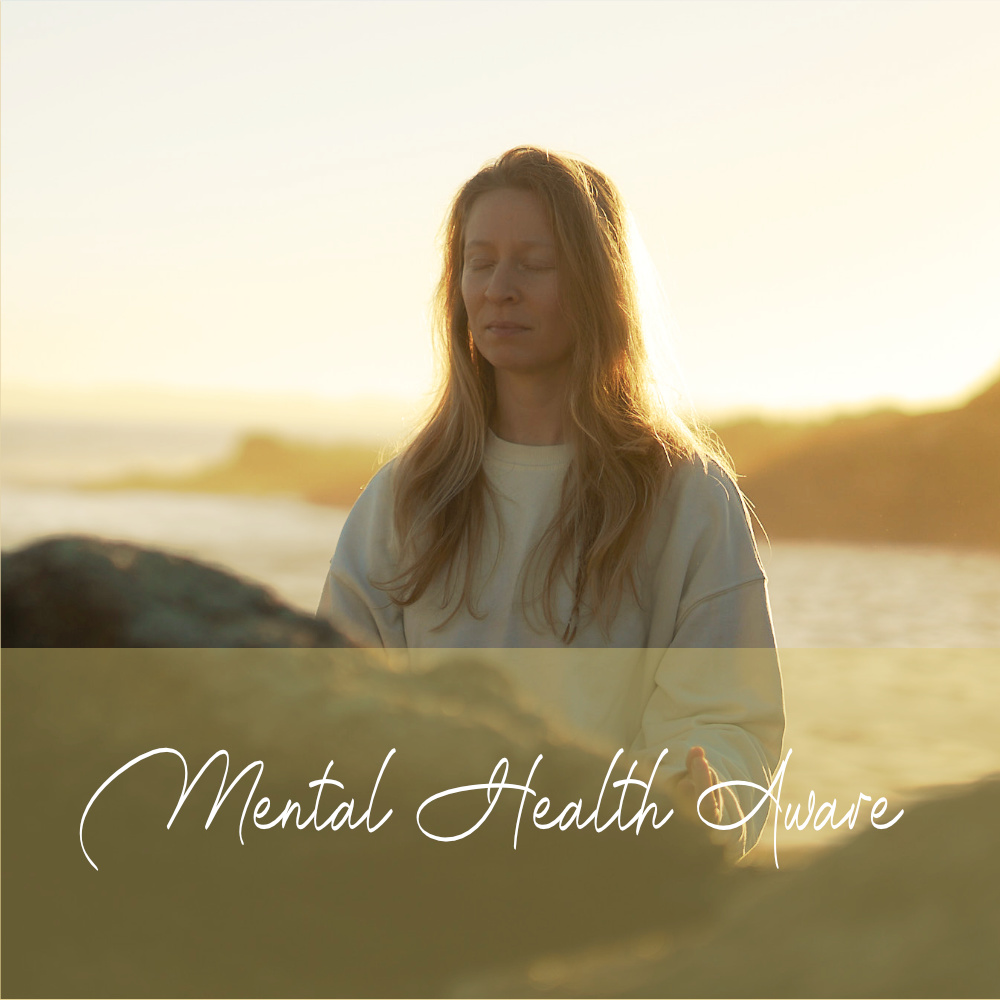 1 Year Online Teacher Training
Take your teaching knowledge and skills to the next level by joining this 1-year professional training and learn how to hold safe spaces and teach classes to deeply support your yoga students and clients experiencing anxiety, stress, depression, burnout, and high sensitivity.
Yoga & Psychotherapy
What makes us different is our experienced interdisciplinary teaching team, our therapeutic and somatic approach to yoga, and the inclusion of internal family systems and inner child work so that you can turn your classes into deeply healing experiences.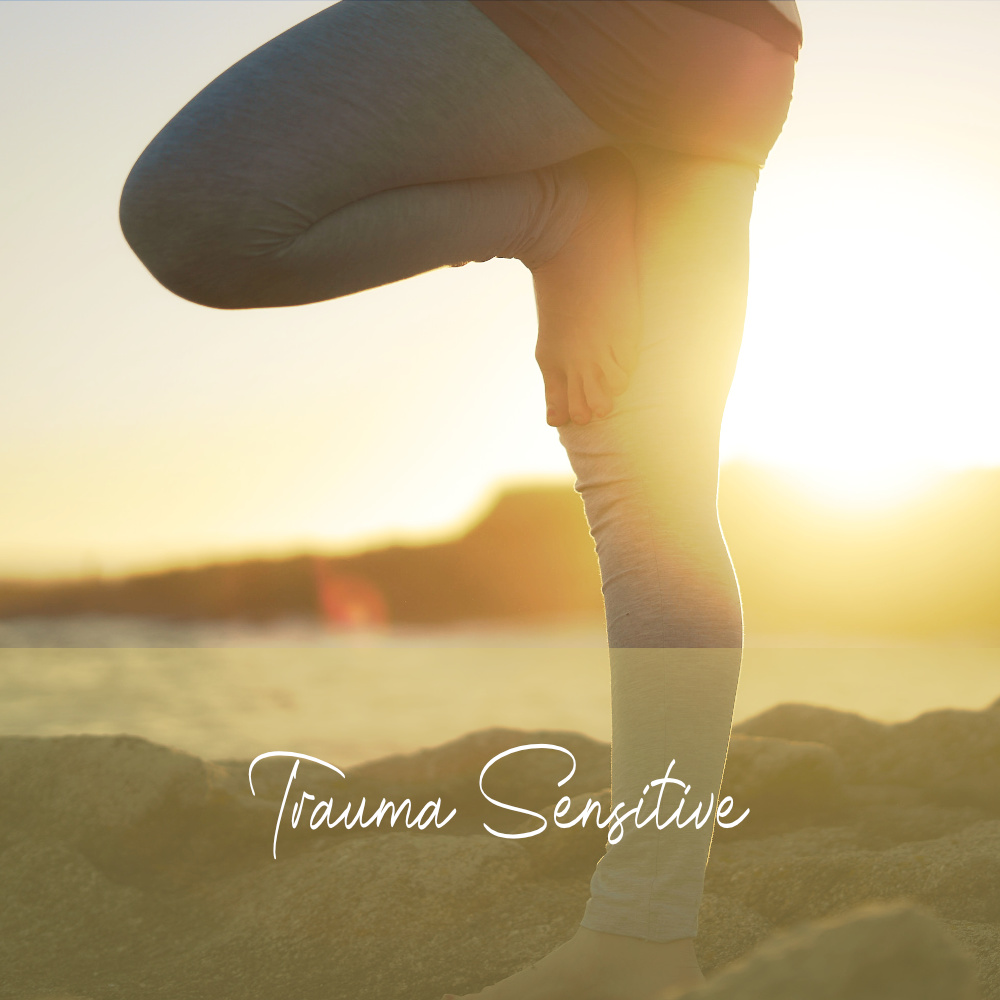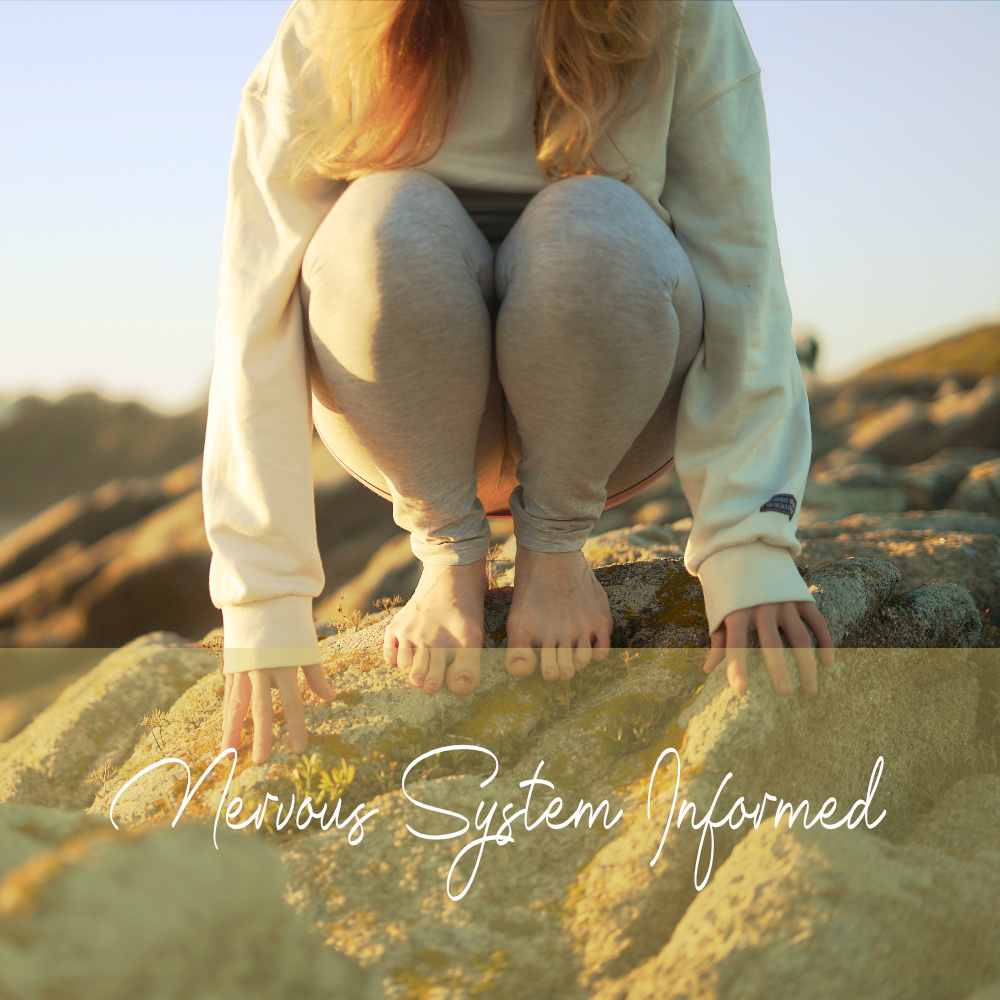 Learn & Teach
You'll not only learn science-backed techniques for the therapeutic application of yoga for mental health. You'll also dive into deep self-exploration so that you can teach and share your own wisdom from an embodied understanding of the therapeutic process of body-mind practices and inner healing work.
Are you interested in learning more about psychology, somatic movement, therapeutic yoga, and inner child work to turn your classes into deeply healing experiences?
More information?
Click the Teacher Training link in the navigation menu
or
Go to Home Page
www.DenizAydoslu.com