❁ 4 week online program
❁ weekly group classes through Zoom
❁ Video and audio files for home practice
❁ course starts on 7 May 2022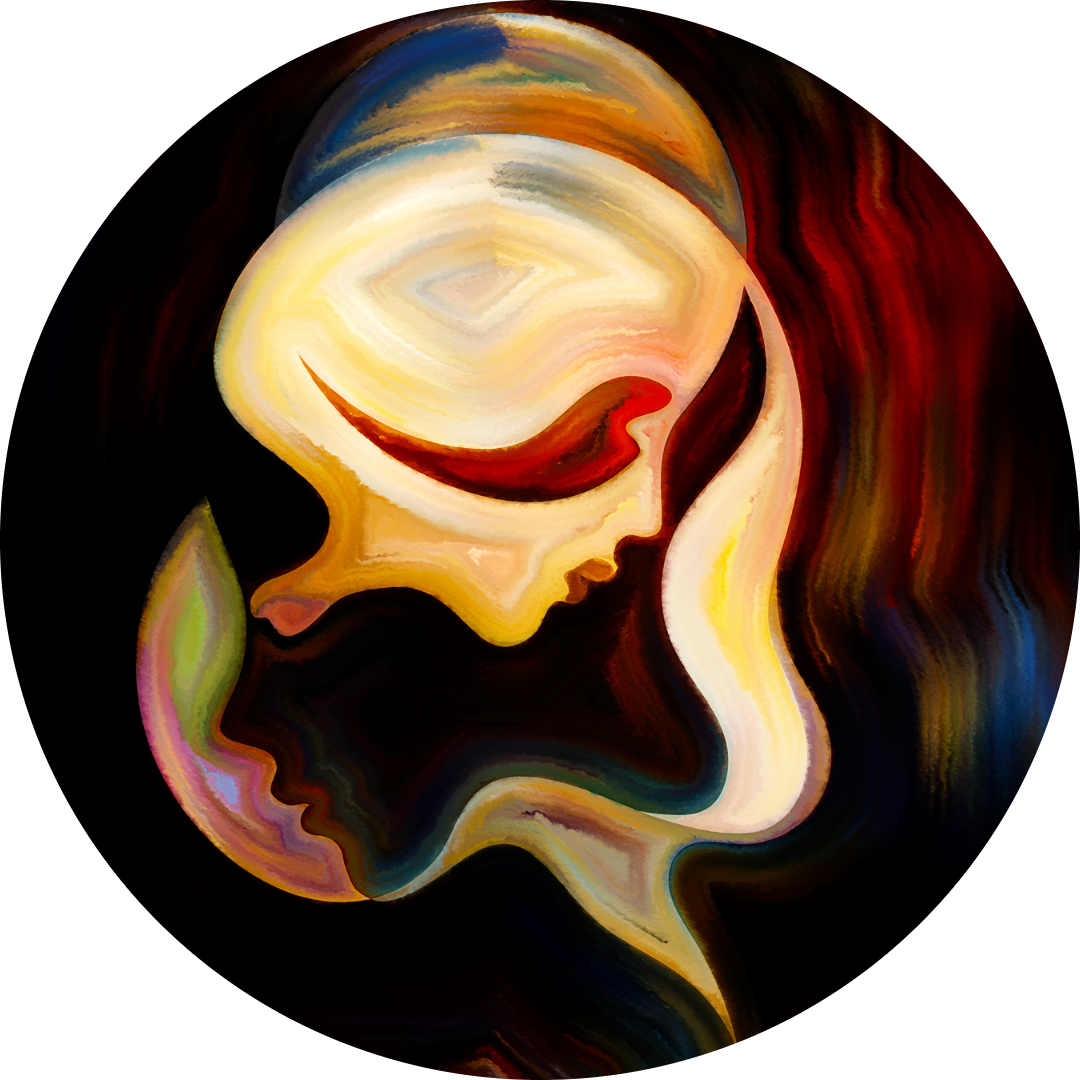 Does any of this sound familiar?
When you're upset, you belittle yourself or speak to yourself in a very negative way.
Seemingly small incidents send you spiraling because they remind you of countless times something similar has happened.
You struggle with free time because you don't know what you're supposed to do.
You have a hard time trusting others. You just get the sense that they will let you down or hurt you if they get too close.
On some deep level, part of you feels inherently unlovable.
You struggle with being alone and often feel lonely or abandoned
You tend to get stressed and overwhelmed and don't manage to set up healthy self-care habits?
You have patterns you don't manage to change, like attracting the wrong romantic partners
This is your inner child asking to be heard, understood, held, and loved.
Your Inner Child
Every time you felt deeply hurt, rejected, abandoned, ashamed, or afraid, a piece of your soul disconnected in order to survive. That piece of your soul and psyche got frozen in time and remains there as your inner child, pushed into the shadows of the depth of your mind.
While other parts of us grow up, the inner child in us keeps experiencing events and emotions through its young psyche that is colored by previous pain.
This lowers your confidence and makes you repeat patterns in thinking and acting that stand in the way of you reclaiming your power and shining your light.
Believe in yourself
Stop giving your power away
Build your resilience
Regain your confidence


Attract your ideal relationship
Know your worth
Learn to hold yourself when things are tough


Reduce stress and overwhelm
Step into your full embodied radiance
An experiential & Somatic Healing Journey
In this course, we'll address inner child work in an experiential and somatic way.
It will be nothing like the talk therapy you may have tried before!
We'll work with emotions, patterns, and beliefs in a body-centered and intuitive way to bring healing from a deep felt sense of understanding and transformation.
Through this shamanic and embodied approach, you'll not only gain insight and understanding, but you'll be able to make deep shifts at the level of your cellular memory.
Our weekly group sessions further help you process and make sense of your experiences so that you can integrate your insights and gain clarity, vitality, and renewed confidence and joy.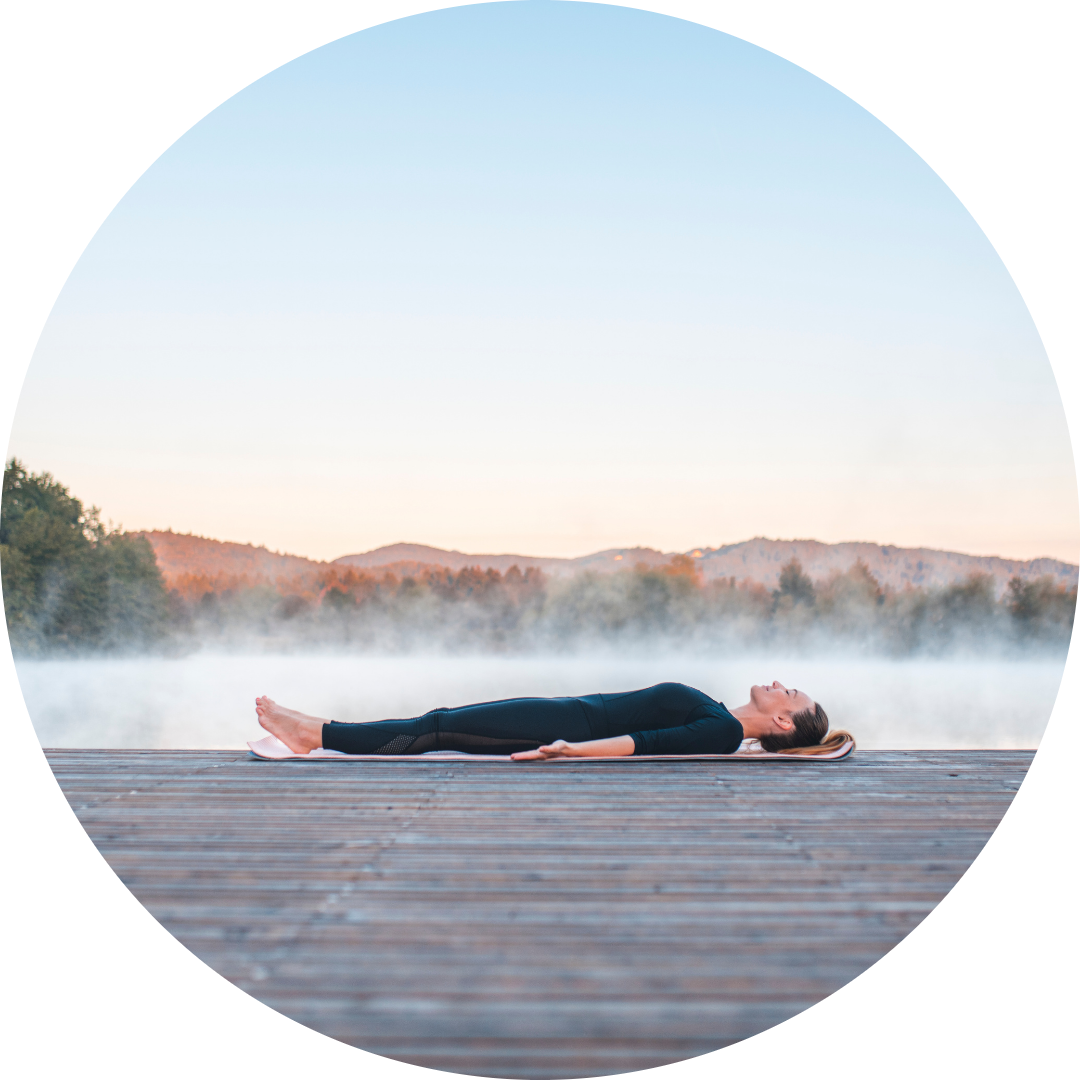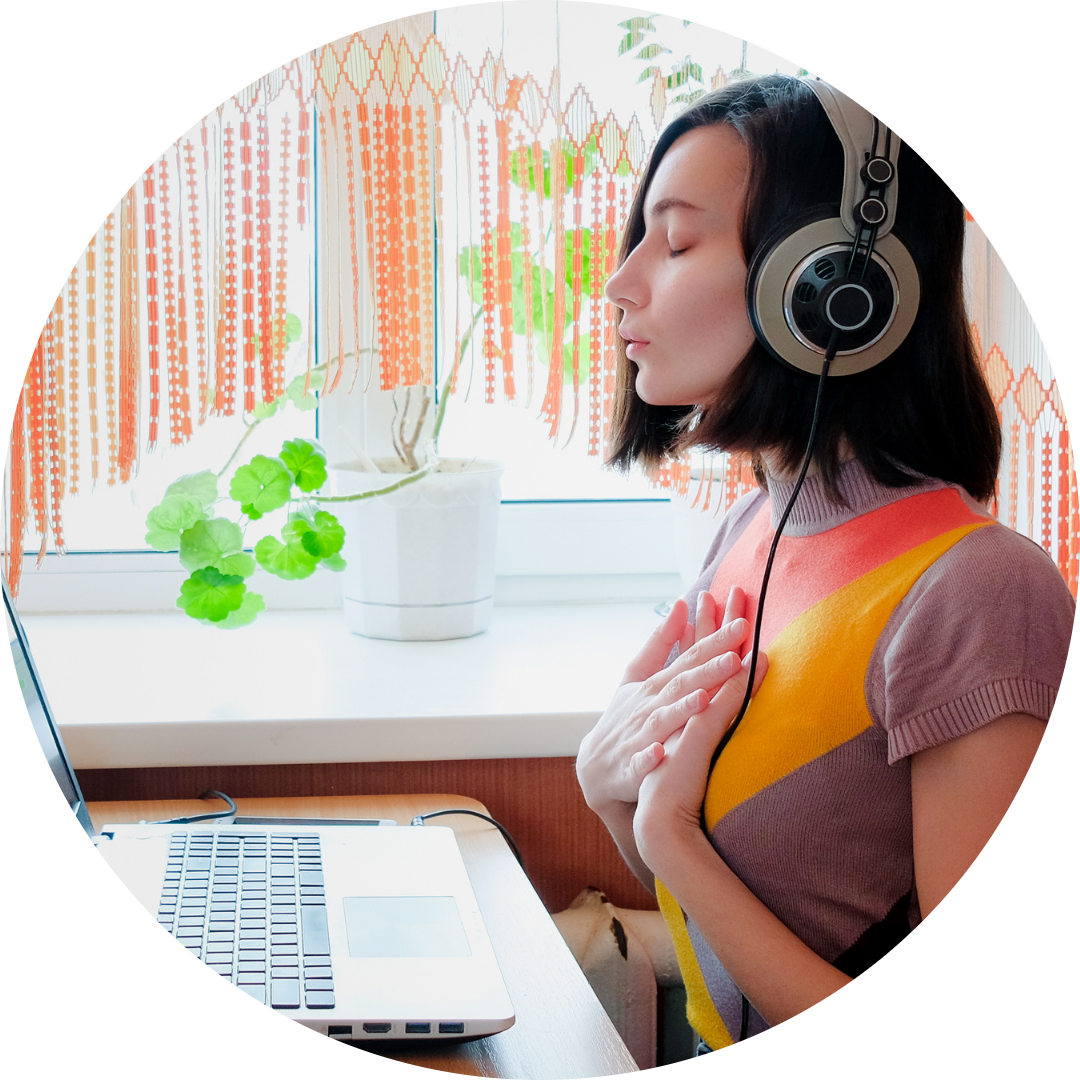 4 Live Group Sessions
on Zoom
We'll explore theory, have group discussions, and I'll guide you through practices so that you discover your healthy adult self and learn to talk to, integrate, and parent your inner child.
Classes are recorded for replay!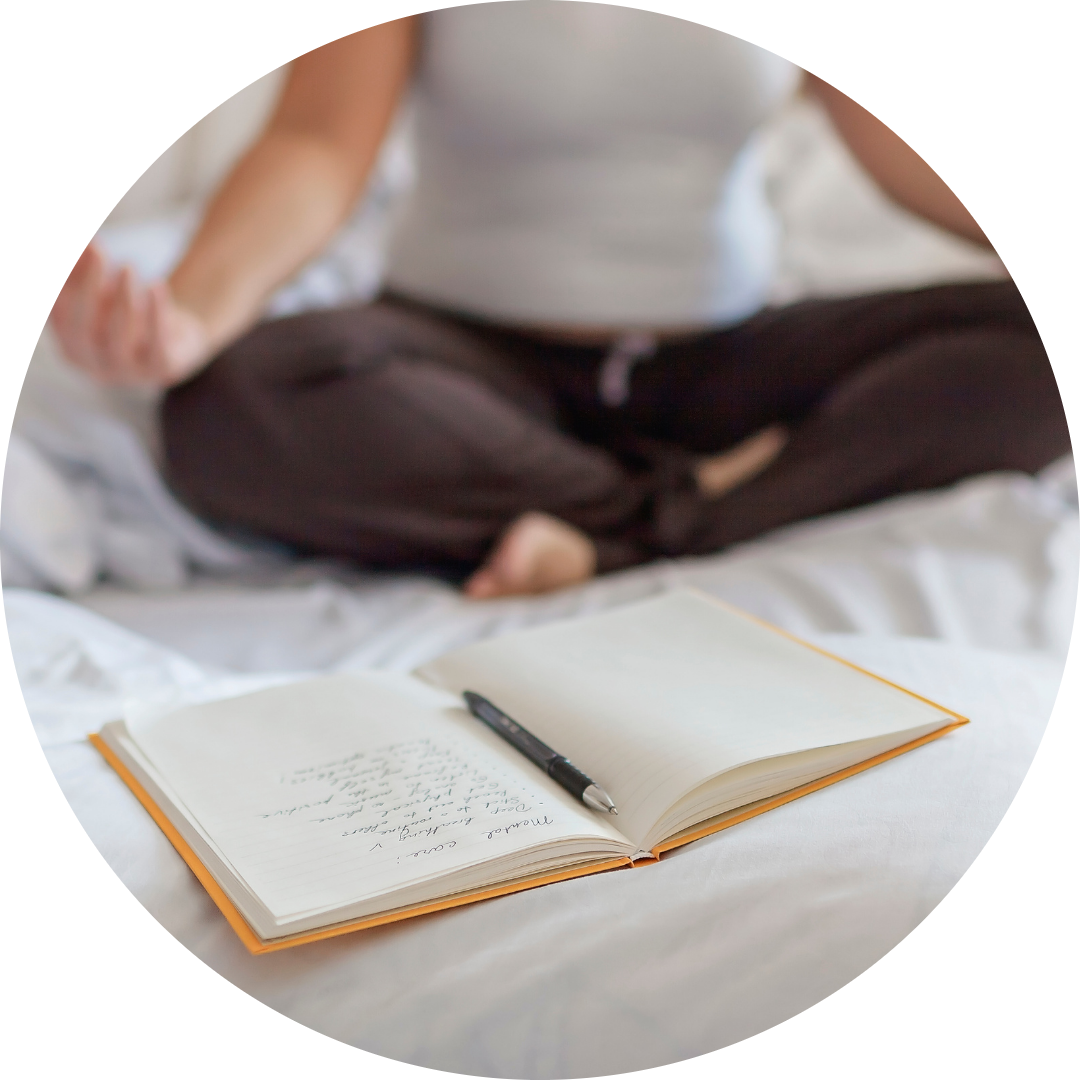 30 Days of Personal Development
You'll get exercises in the form of audio and video practices, journaling questions, and self-reflection prompts to increase your personal awareness and work through limiting beliefs and habits on a daily basis.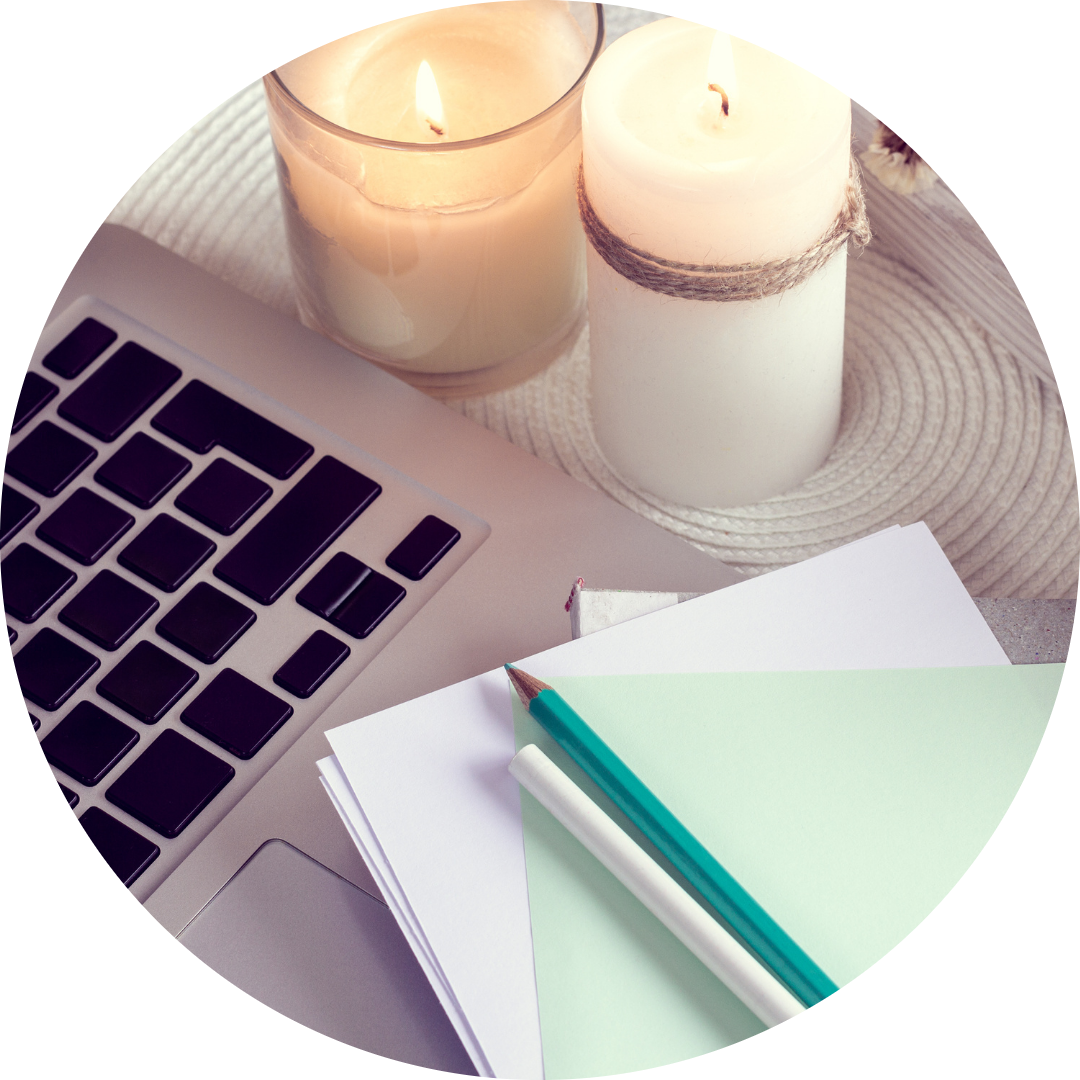 Lifetime Access
to Course Materials
You'll get lifetime access to all course materials so that you can continue your healing journey and return to the course whenever you want to.
So it's a no-risk buy!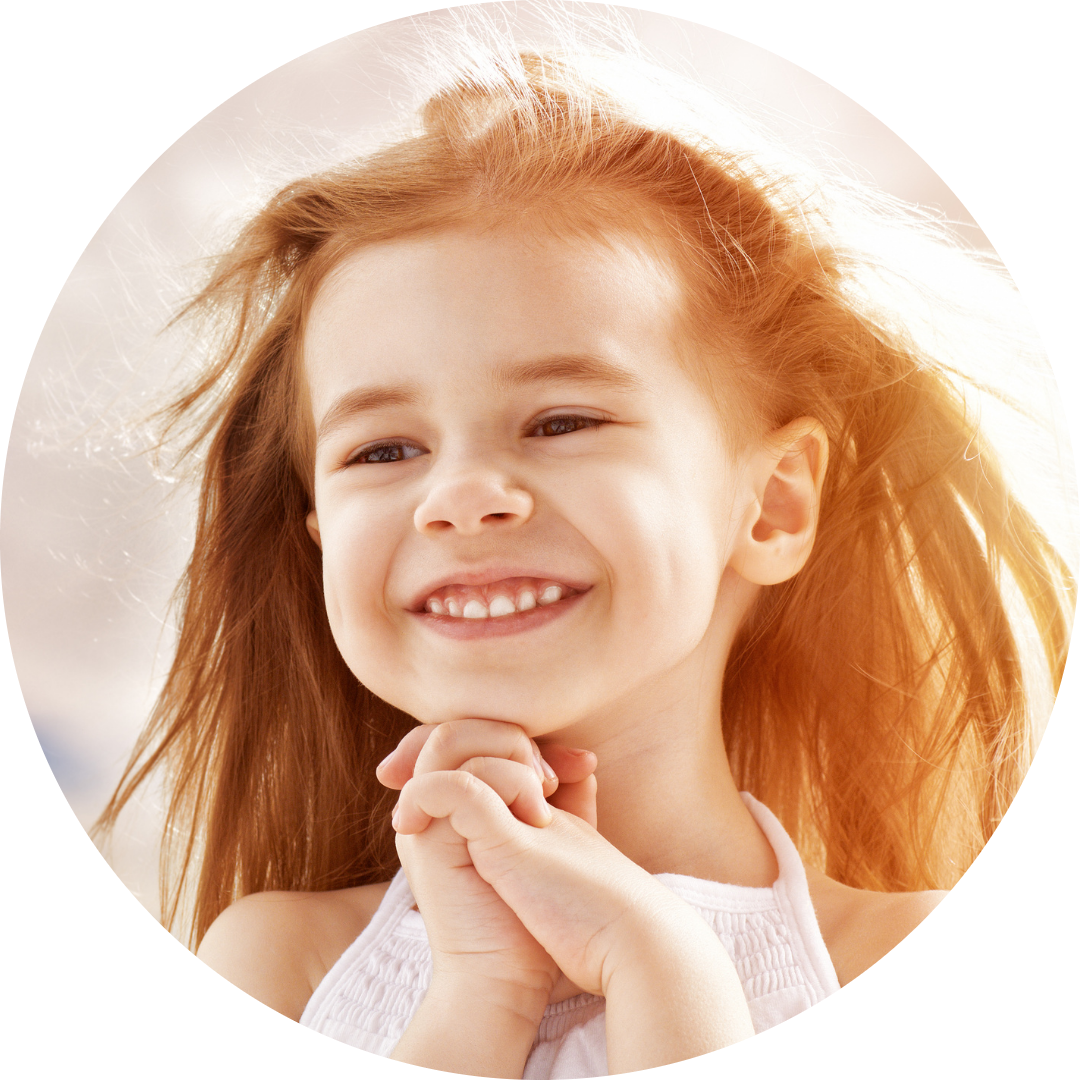 Inner child work can heal all your dysfunctional patterns ...
✓ When you learn how to hold space for your inner child, you'll feel stronger and less crushed when you feel hurt, rejected, or abandoned.
✓ You'll become aware when you are pushing yourself too hard and instead need to take a moment to relax and recenter to break the cycle of stress and overwhelm.
✓ You'll feel worthy of your own and others' love, respect, and admiration so that you attract the right people in your life (relationships and friends).
✓ You'll be able to tap into your gifts and creative power so that you can share your true gift with others and step out and be seen.
✓ You'll feel confident because you know how to validate yourself.
Course Starts on 7 May 2022
Join Today
1-month intensive healing & personal development
297 euro
BONUS
This course comes with some beautiful additional materials to complement the weekly live classes.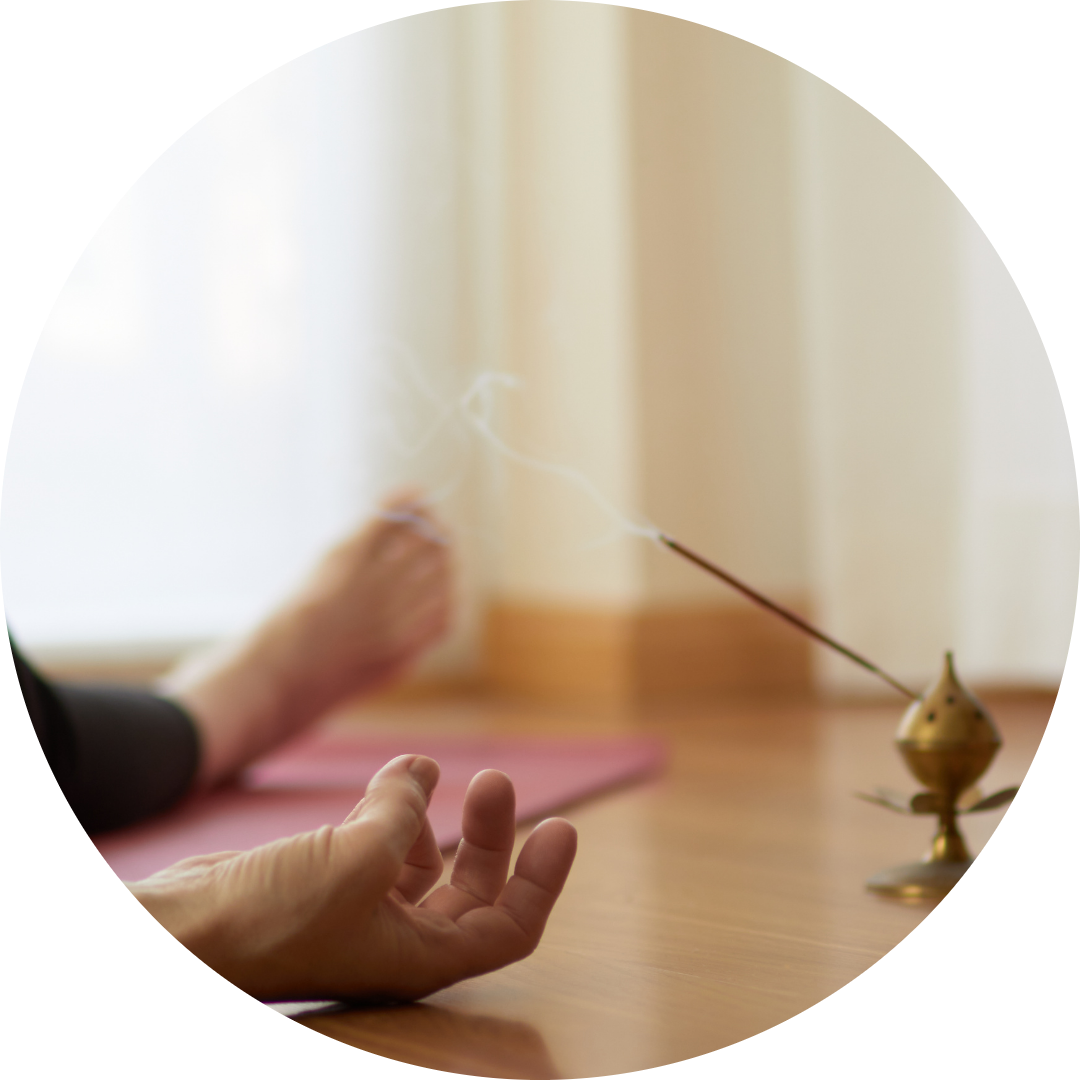 Guided Inner Child Journeys
Guided Inner Child Journeys to meet, connect with, and heal your inner child. Doing these practices help you stay in touch with your needs and take care of yourself when you're feeling vulnerable.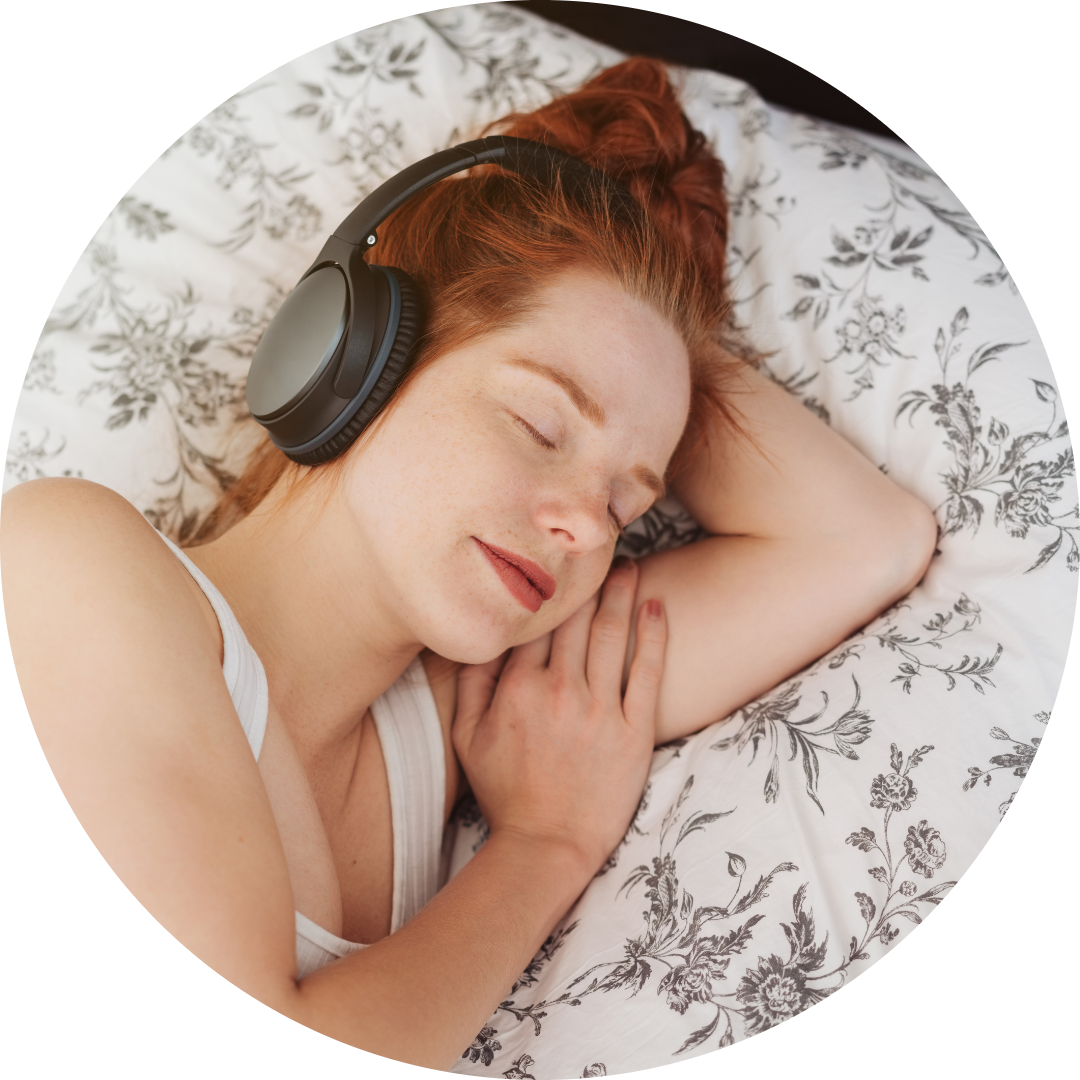 Inner Child Sleep Meditation
If you have racing thoughts, feel lonely, unfulfilled, or in some way incomplete, this guided sleep meditation will help you listen to your inner child and remind you of your wholeness and brilliance.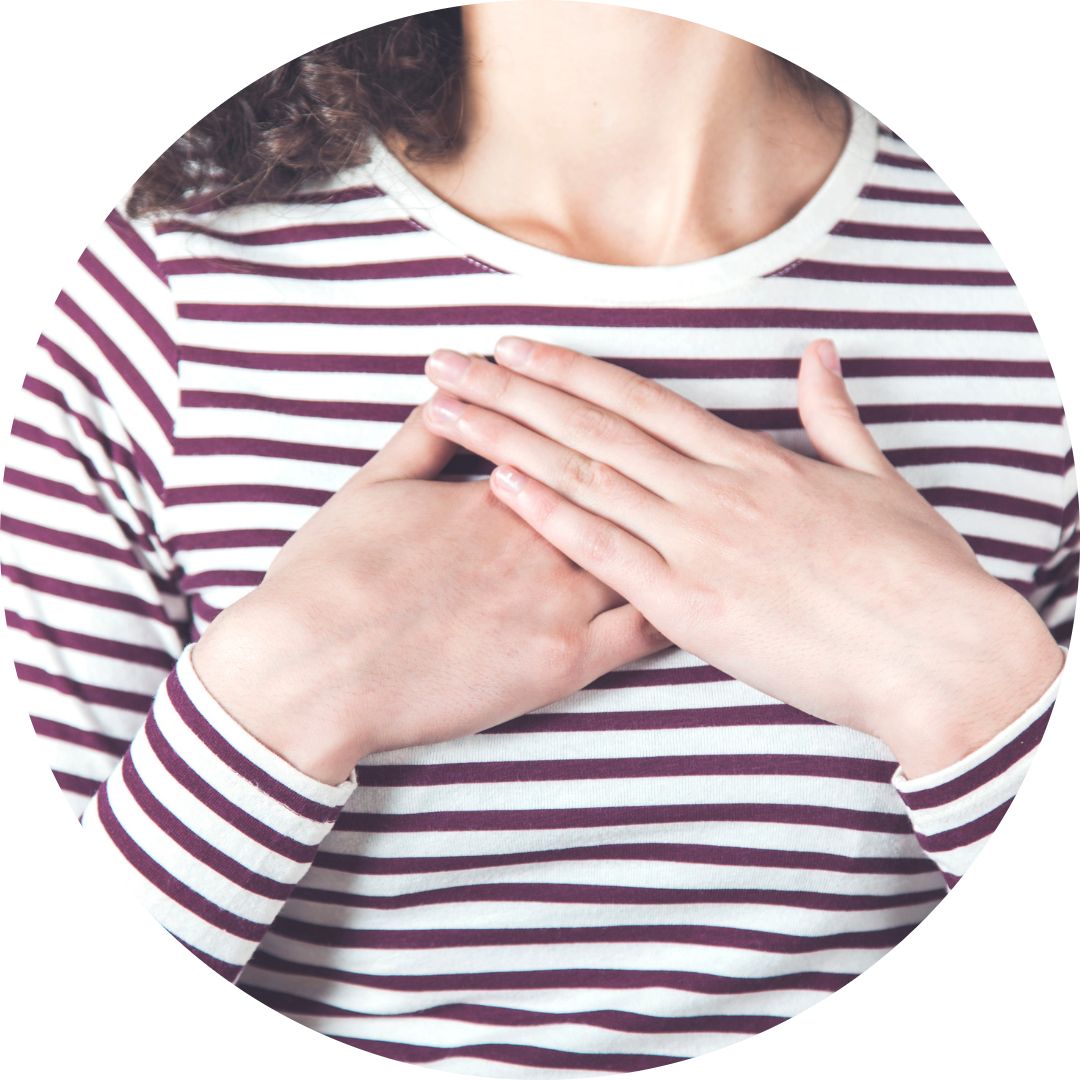 Somatic Practices
Exercises to help you feel and heal through connection with the body. This helps you to listen to and trust your intuition again. A connection we often lose when we get hurt.
Join Today
1-month intensive healing & personal development
297 euro
FAQ
What time are the live classes?
Live classes are weekly on Saturdays at 15:00 CEST (Brussels/Paris/Amsterdam)
That's:
13:00 London
9:00 New York
6:00 Los Angeles
20:00 Bangkok
23:00 Melbourne
What if I can't make the live classes?
There will be replays available for everything! The live classes are there to help you integrate the practices from the course and give you the opportunity to share, process, and ask questions. But all materials and replays of the live classes will be available online with 24/7 access.
Does what I share stay confidential?
Absolutely! Creating a safe space is our absolute top priority. The recordings of the replays will only be accessible to students who are enrolled in the course with you. They are not accessible for students who enroll in the course at a later date. So all materials where we talk and share will only be seen by you and your peers.
Course Starts on 7 May 2022
Join Today
1-month intensive healing & personal development
297 euro