❁ 100 % online access to the course (24/7)
❁ 100 % self-paced
❁ more than 5 hours of lectures and classes
Are you ready to feel more
calm, resilient, and radiant?
Hi, I'm Deniz
In this 4-week self-paced course, we'll lay a strong foundation for a practice that makes you feel balanced, calm, centered, and connected. I'll teach you what emotional balance is, from a yogic perspective, and you'll learn to recognize what practices are best for YOU in order to get back into balance.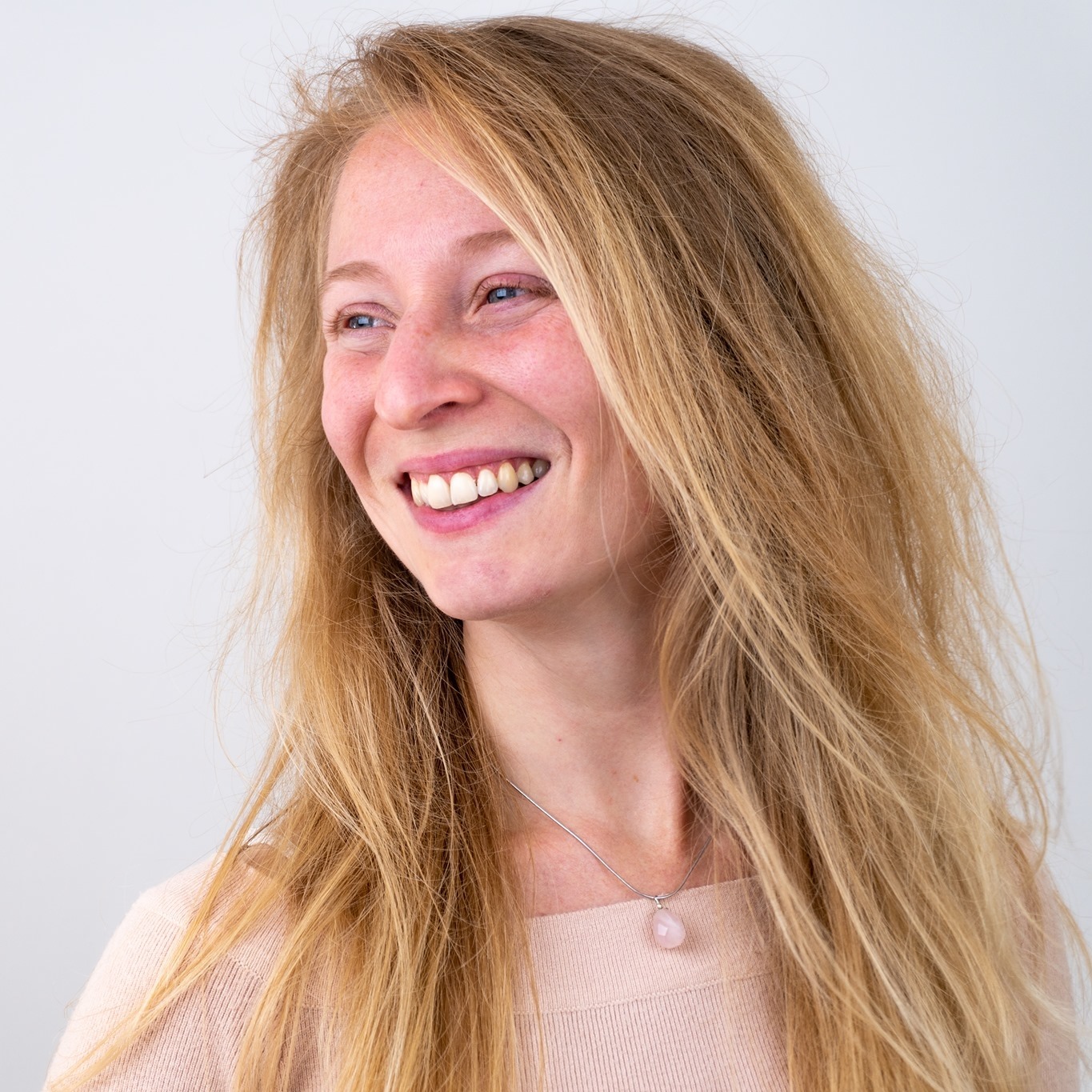 The 4 Pillars of Emotional Balance
Each week we'll focus on one of the 4 cornerstones of emotional balance:
WEEK 1
Relaxation
WEEK 2
Grounding
WEEK 3
Healing
WEEK 4
Energizing
Do you often feel stressed, agitated, restless, and anxious?
Do you often feel tired, depleted, or burnt out?
Do you tend to feel uninspired and weighed down by life?
Do overwhelm and worry often visit you?
This course is for you!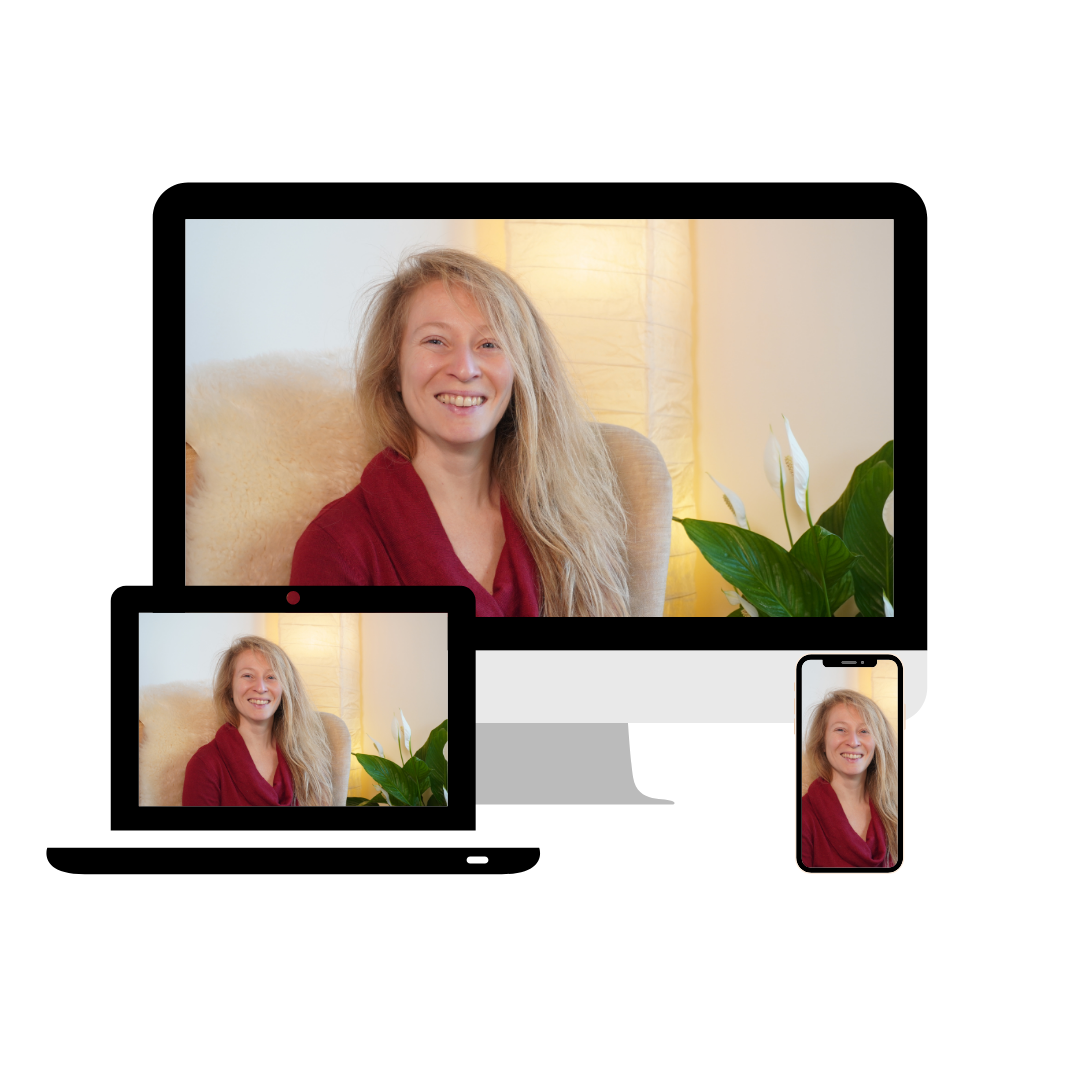 Video Lectures
Each module starts with a short video lecture to dive into the topic of the week. You'll get lots of valuable background information, food for thought, and inspiration. At the end of the course, there are also bonus lectures that go deeper into the different types of depression and anxiety.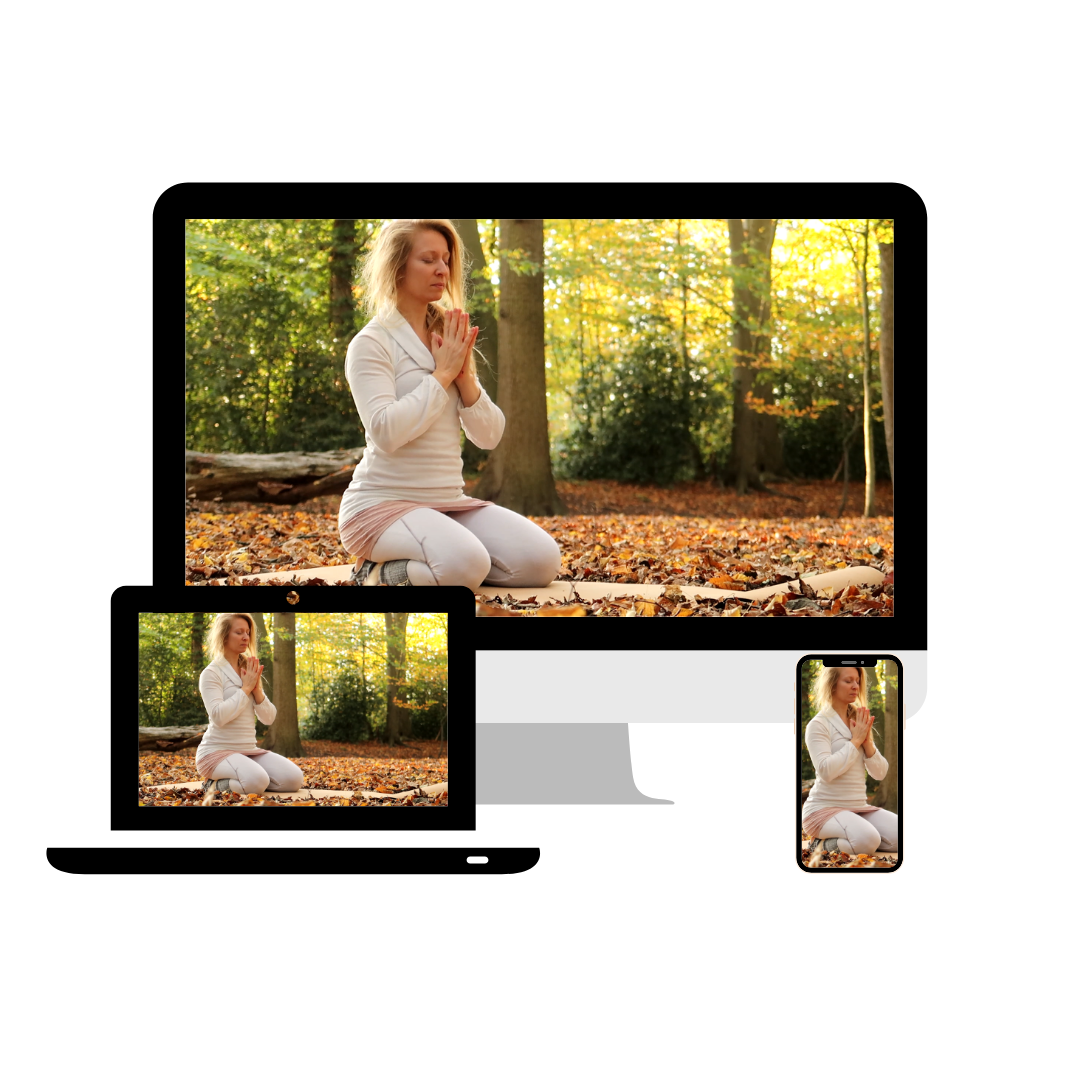 Guided Yoga Classes
Each week has a dedicated yoga practice that you can practice throughout the week. Each class gives you an experiental understanding of the topic of the week and will help you develop calm, resiliency, and joyfulness. In total, there are 8 full guided yoga classes in this course.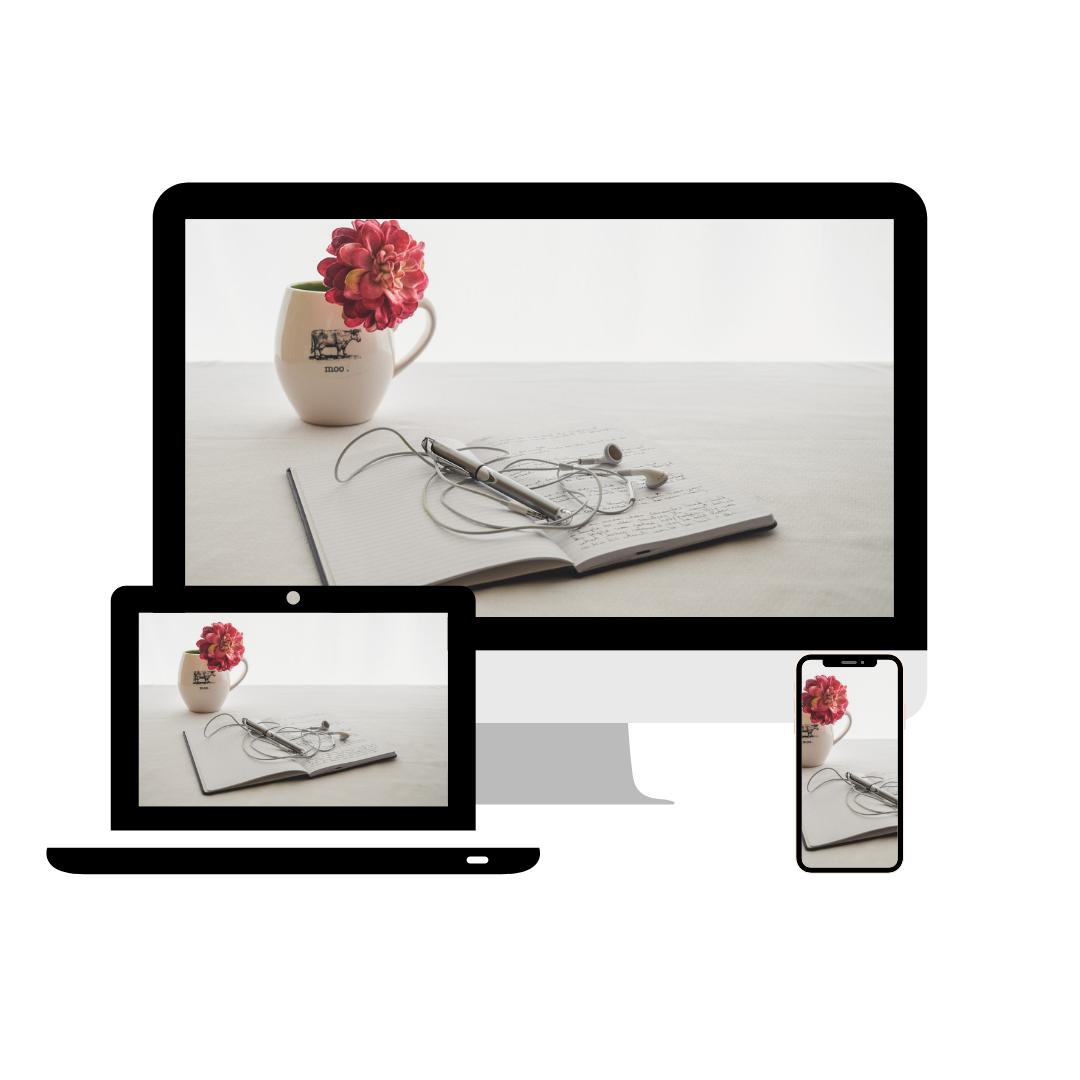 Journaling Prompts
Each week, you'll also get self-reflection and journaling prompts to help you gain insight into your thoughts and digest your feelings. You'll also discover beliefs and patterns that lie at the base of experiences like stress, burnout, depression, and anxiety --- and how to turn them around.
Free Copy of My Book
Included in the course is a free downloadable copy of my book Messages from the Deep: Calm Anxiety & Lift Depression with Yoga and the Elements.
At the end of the course, you'll find all 8 guided yoga classes based on the 8 sequences from my book --- my gift to you!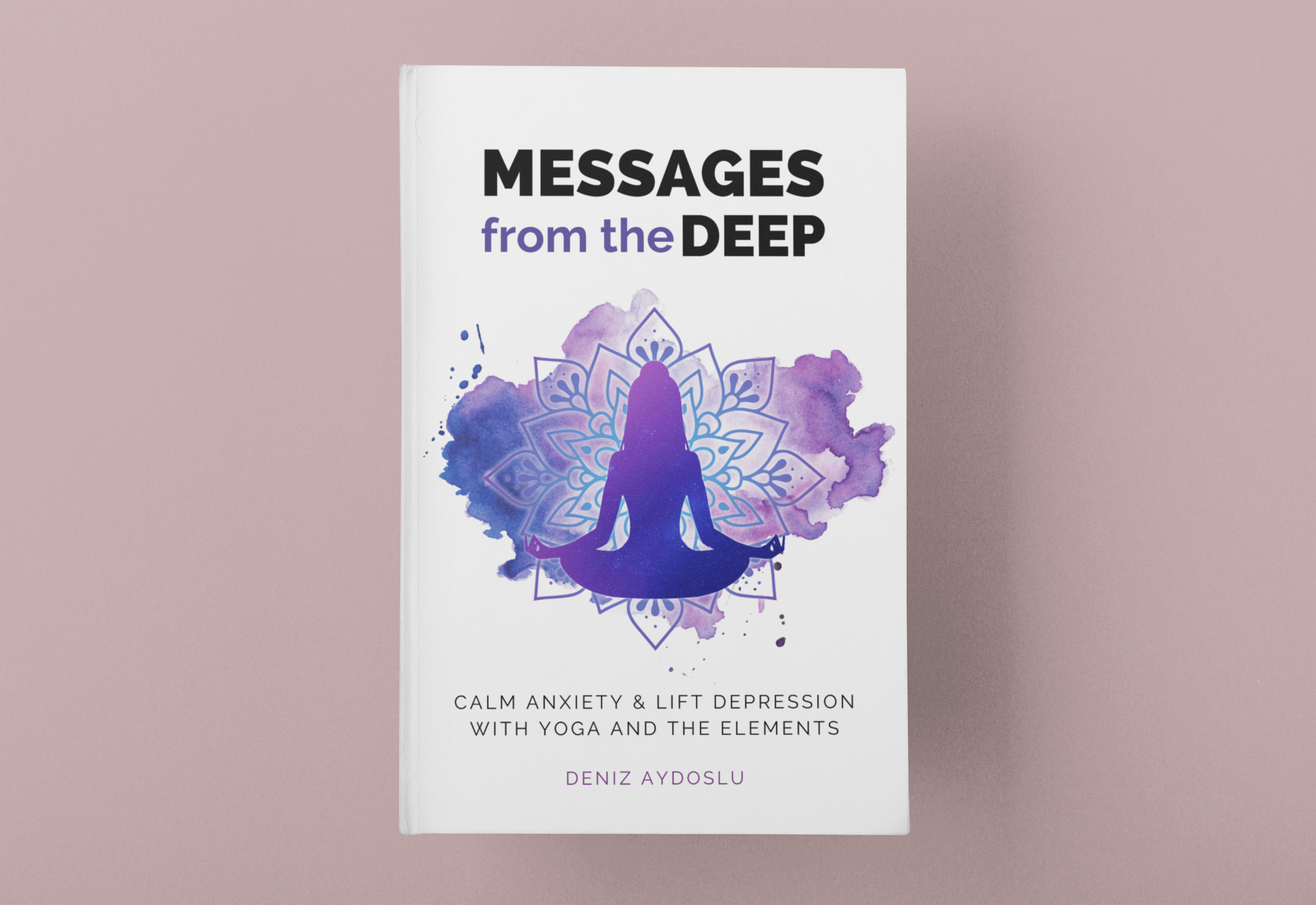 Enjoy 8 guided yoga classes suitable for all bodies to help you relax and unwind
so that you can start your day feeling balanced, plugged-in, and confident.
What others have to say about this course ...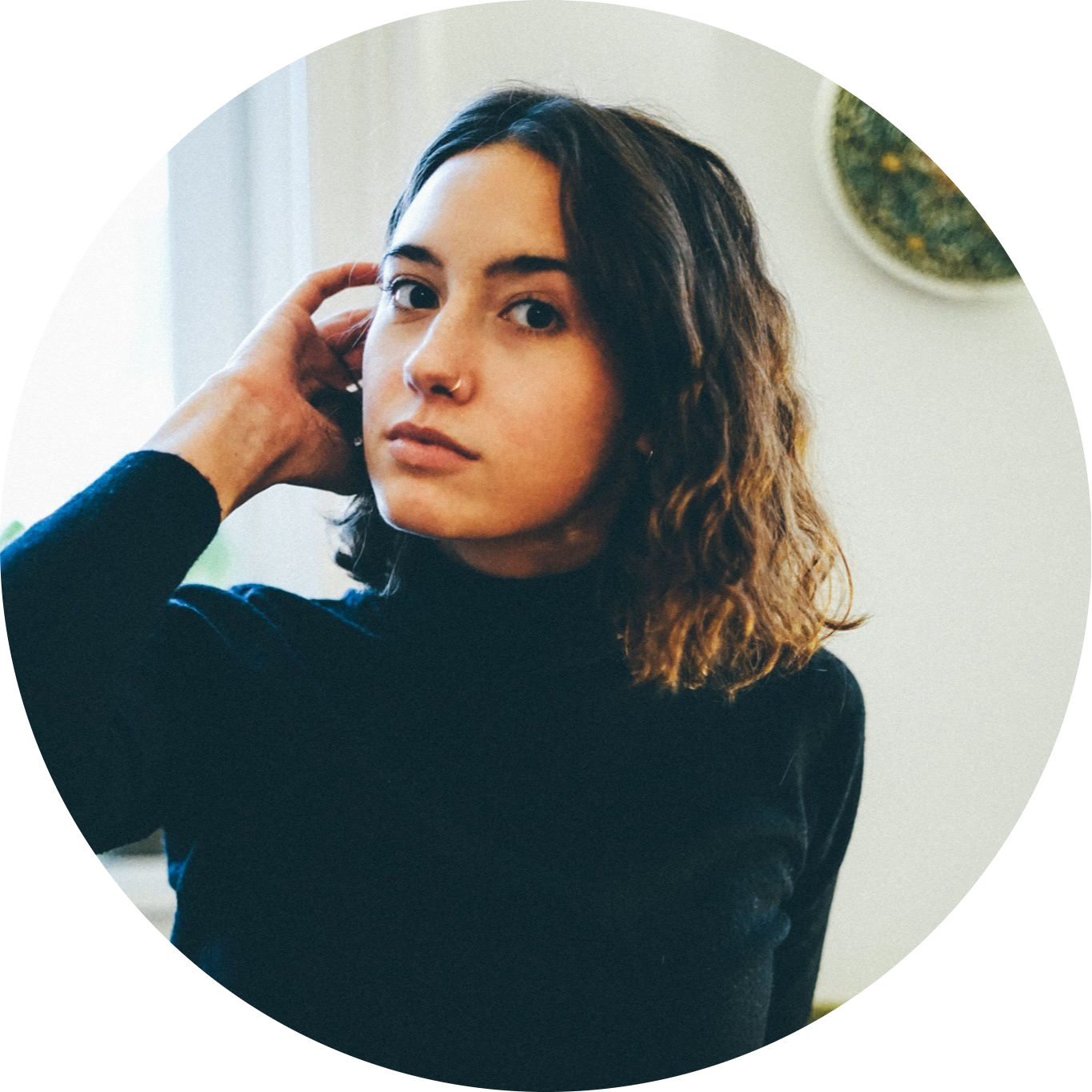 "Thank you!!! I am super interested in working with the mind and emotions through Yoga and will definitely use it in my own work. But also for myself: I have always struggled with depression and the whole covid situation made it worse and I've been experiencing high levels of anxiety. Your course and book have helped me understand whats going on and how I can tailor my Yoga practice according to my symptoms. Thank you."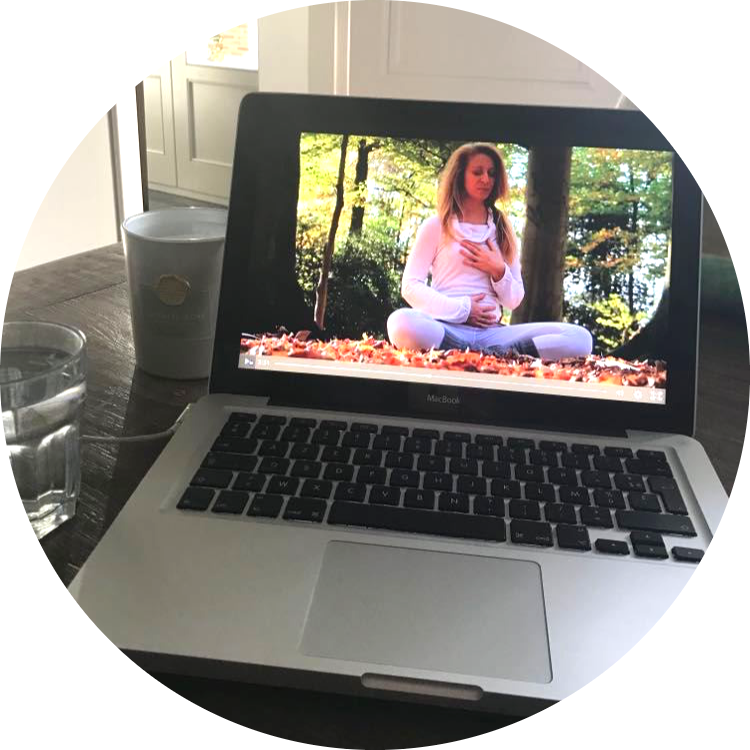 "I am so happy that I took this course and read Deniz' book! I got so much more knowledge and new insights about depression and anxiety. The sequences and exercises are very accessible and so enjoyable! I've been applying the practices with my patients---I'm a physiotherapist---and I notice that they help my patients on a deeper level. So I can definitely recommend this course and book to anyone who works with patients."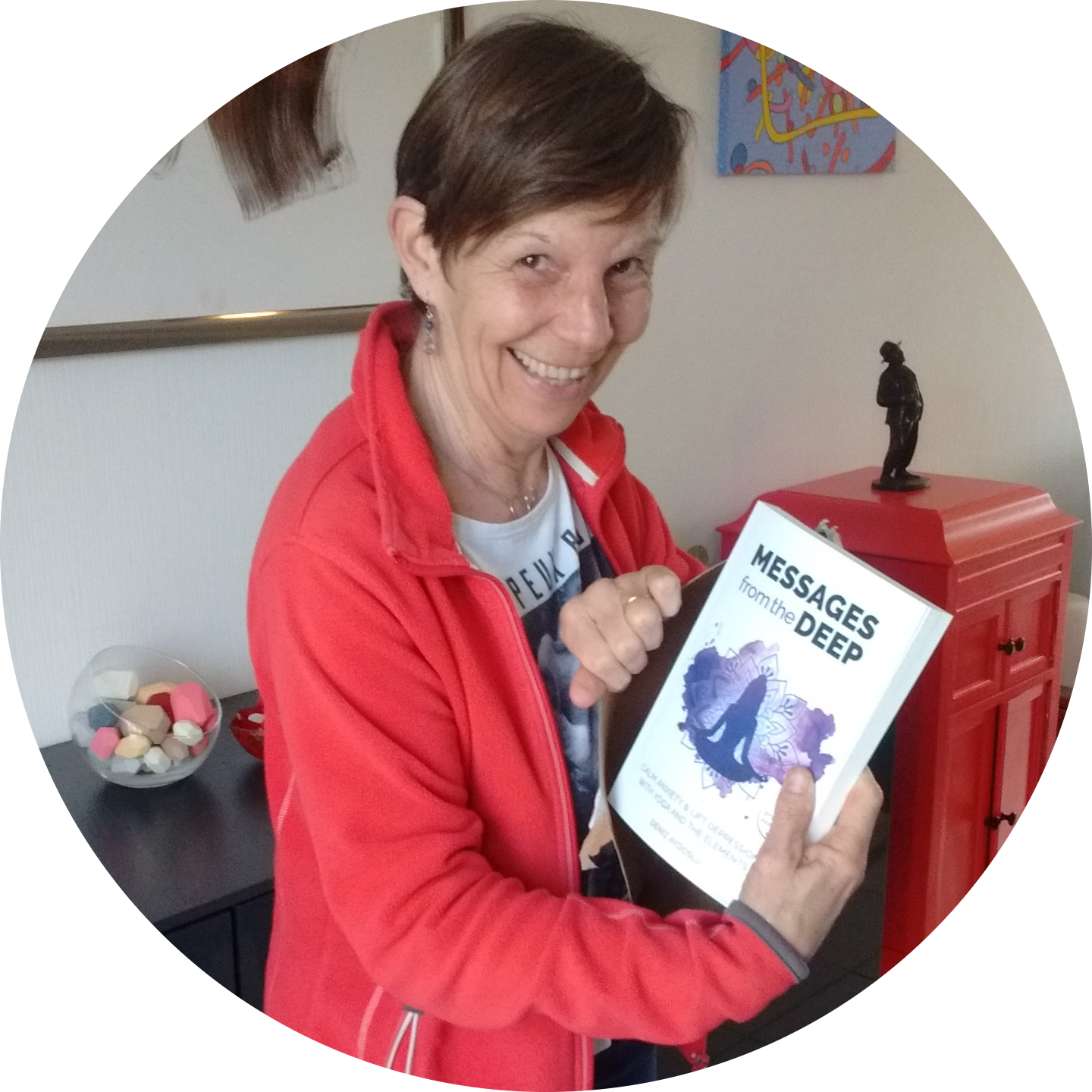 Anne-Marie
Mother & Retired Physiotherapist
"I love starting my day with one of Deniz' yoga classes. She teaches yoga with kindness, compassion, and respect for each student. The classes are suitable for everyone and are taught with clarity, precision, and professionalism, but also with calmness, softness, and love. Thank you!"