Gentle & Somatic
NO PAINFUL STRETCHING
❁ 100 % online access to the course (24/7)
❁ 100 % self-paced
❁ more than 3,5 hours of lectures and classes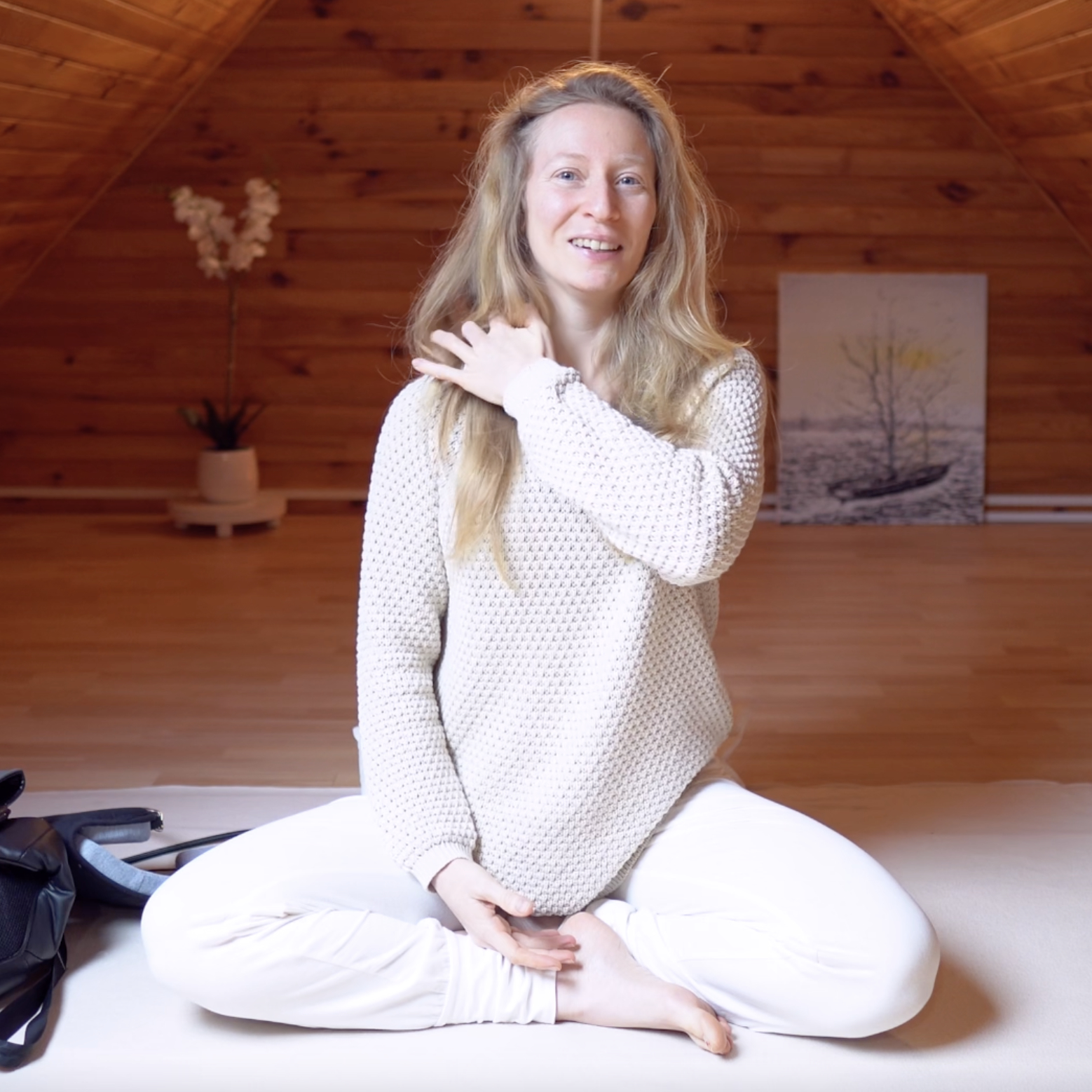 Release Tension, Pain, and Stiffness
➜ Are you suffering from chronic tension and pain in your neck, shoulders, and shoulder blades?
➜ Are you looking for practical exercises to reduce pain, increase mobility, and find more freedom and ease in your body?
➜ Perhaps you already tried many things and found that stretching makes you feel even more stiff and achy the next day?
If you answered 'yes' to at least one of the above questions then this course is for you!
It's time to let go of the weight that
you're carrying on your shoulders.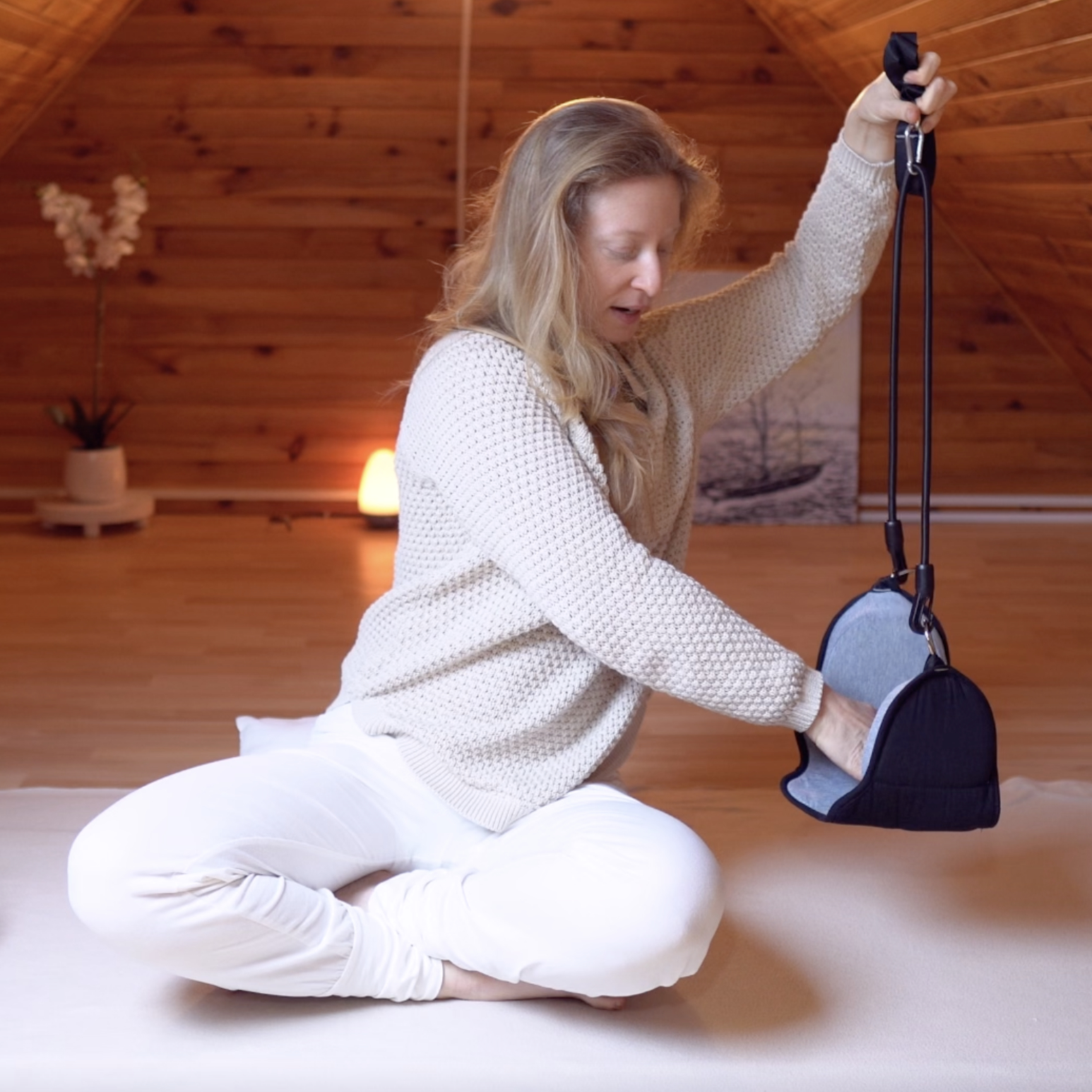 Physical Causes
Address postural problems that create neck and shoulder tension such as your posture while you work on your laptop or scroll on your phone, your sleeping position and the pillow you use, as well as habitual posture or body armour.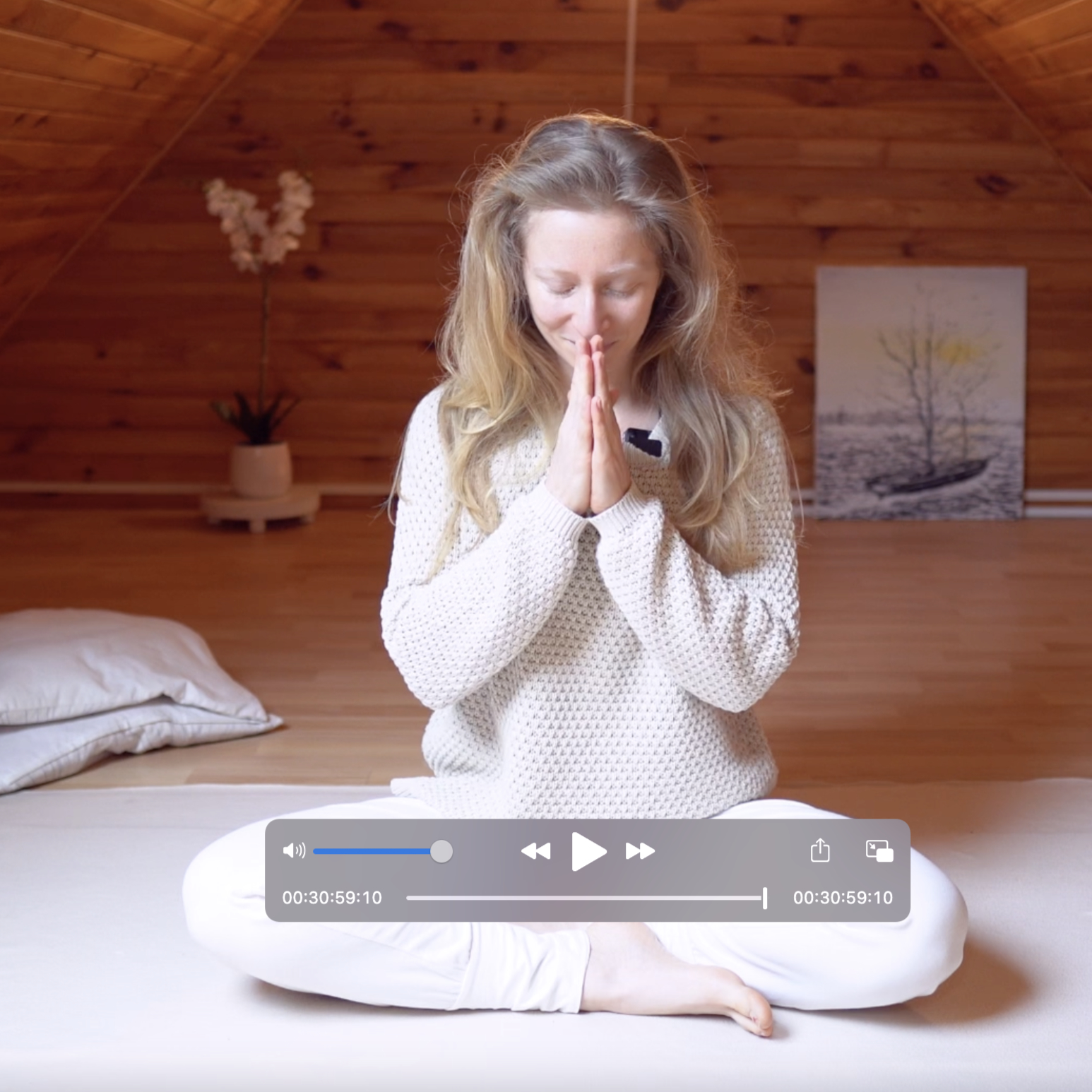 Emotional Causes
Learn more about the deeper underlying factors that create chronic neck and shoulder tension, such as stress, anxiety, and trauma−and how to address them through movement, breath, and relaxation.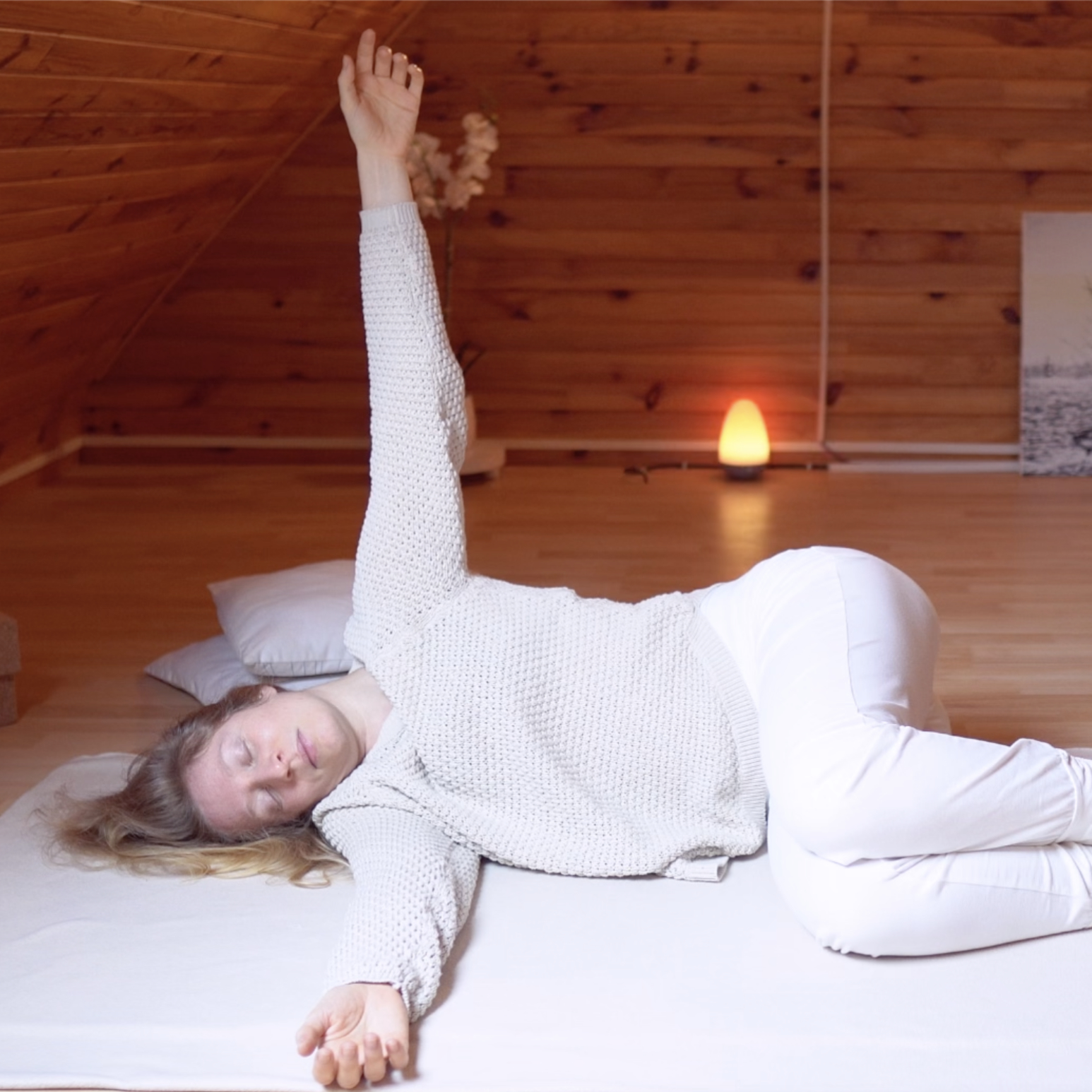 Practical Exercises
More than 3 hours of guided practices to release tension in your neck and shoulders. We'll also address parts of the body that contribute to neck and shoulder tension such as the jaw and diaphragm. The exercises are accessible for everyone.
Find softness and pleasure in your body again
Join today !
This course is entirely self-paced which means that you can access all content 24/7 and go through the classes at your own pace.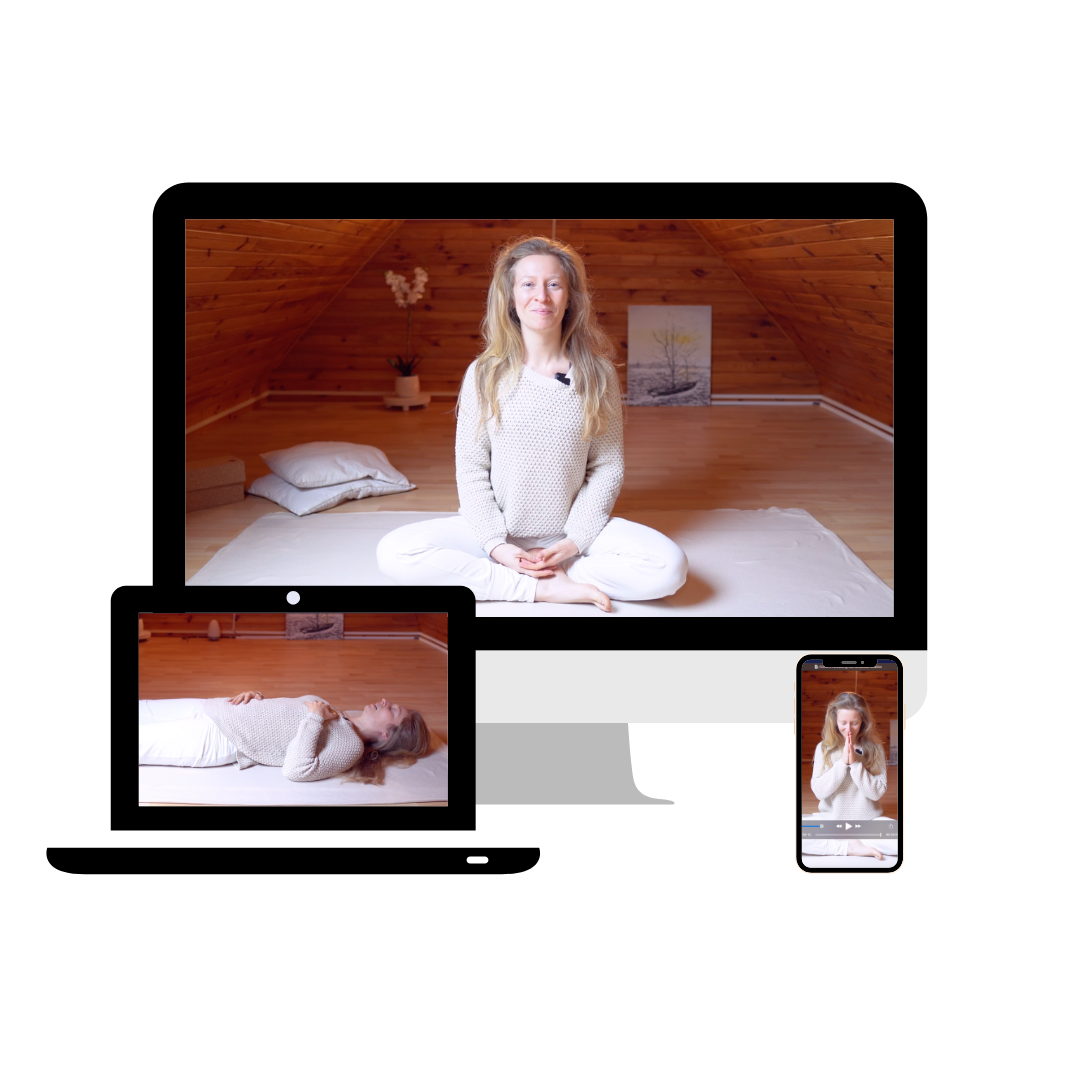 ✓ More than 3,5 hours of content
✓ Beautiful guided video classes to practice along
✓ Diagrams to improve your posture
✓ BONUS: a 30 minute guided relaxation practice
Join and learn
✓ Gentle somatic exercises to release tension without stretching
✓ Take care of your posture while you work and while you sleep to prevent neck and shoulder pain
✓ Release stress, trauma, emotions, and stuck energy from your body
✓ Gentle stretches and self-massage to take care of your neck and shoulder health
✓ Practices to release tension from areas that contribute to neck and shoulder tension such as the jaw and diaphragm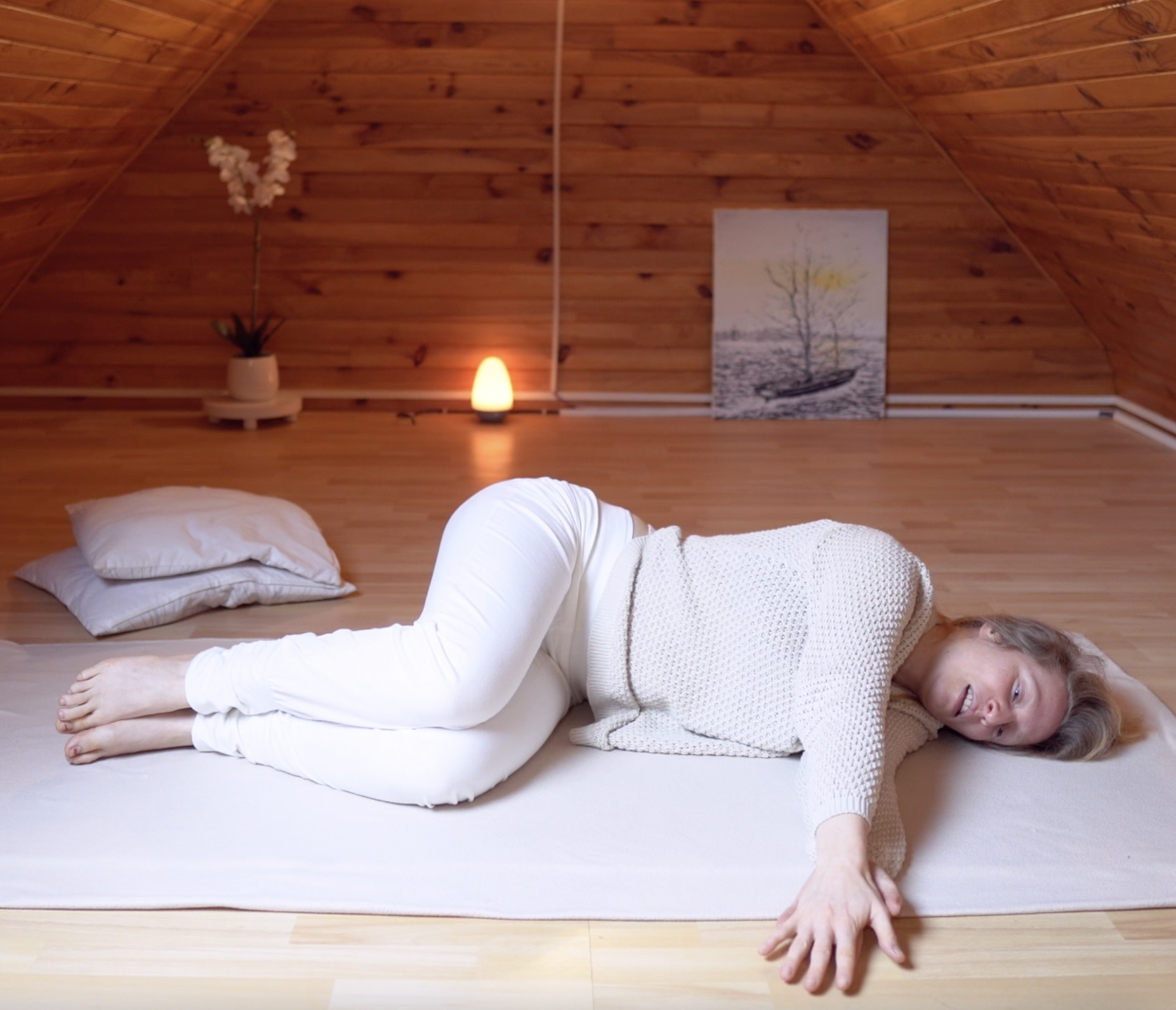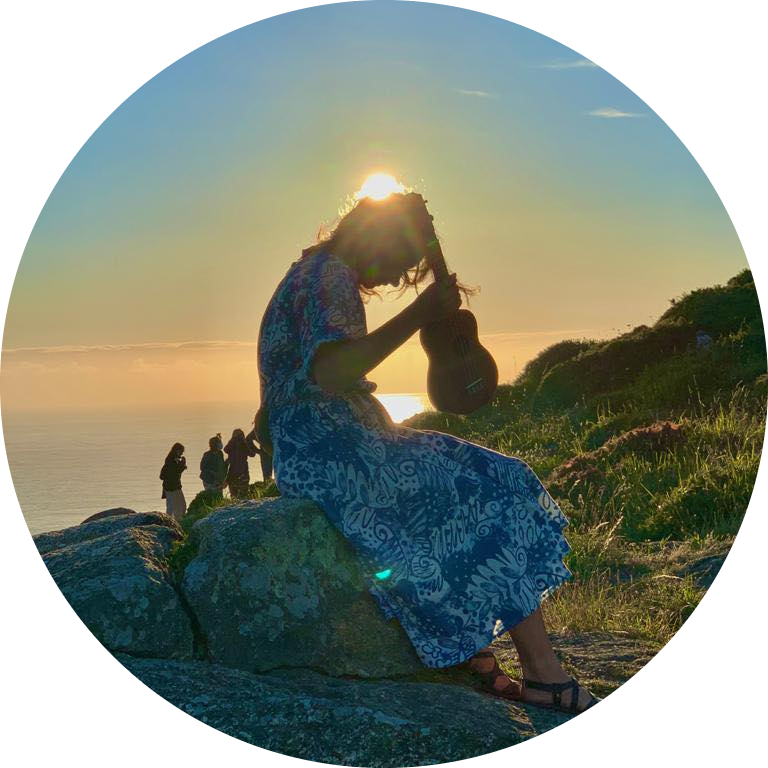 "I really love the gentle way with which Deniz guides you through the classes and the exercises were just perfect. I did the first class before going to bed and I had such a good sleep and woke up with a complete feeling of deep relaxation. Thank you so much for that!"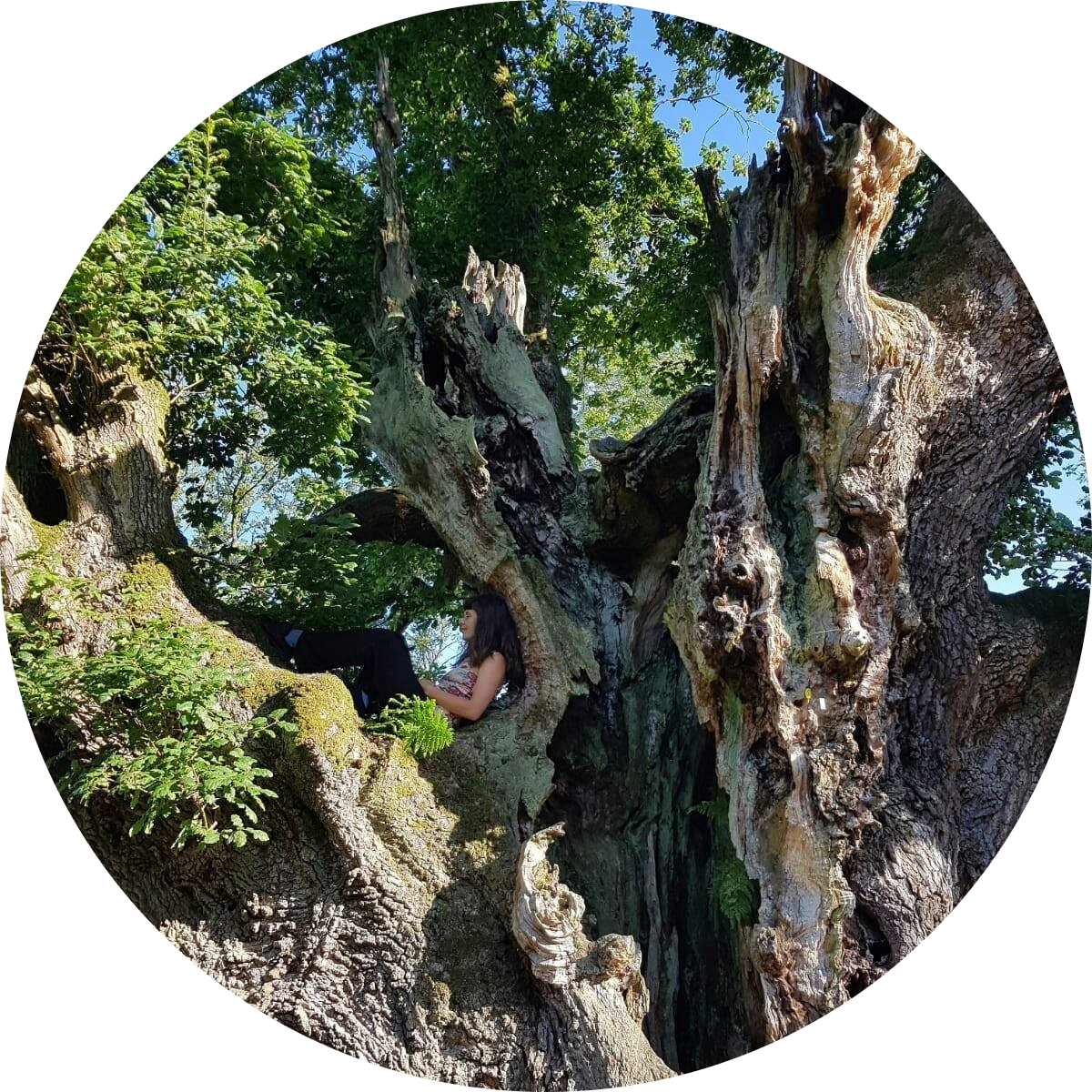 "This course was very helpful. I deeply enjoyed following Deniz' guidance, and I find her way of teaching wise and effective. I took the classes during a time when I felt a bit fragile, and her gentle guiding was such a help, simply as a presence there, along with the smooth bodily connection, addressing the tension from such a balanced angle. Thank you ❤️"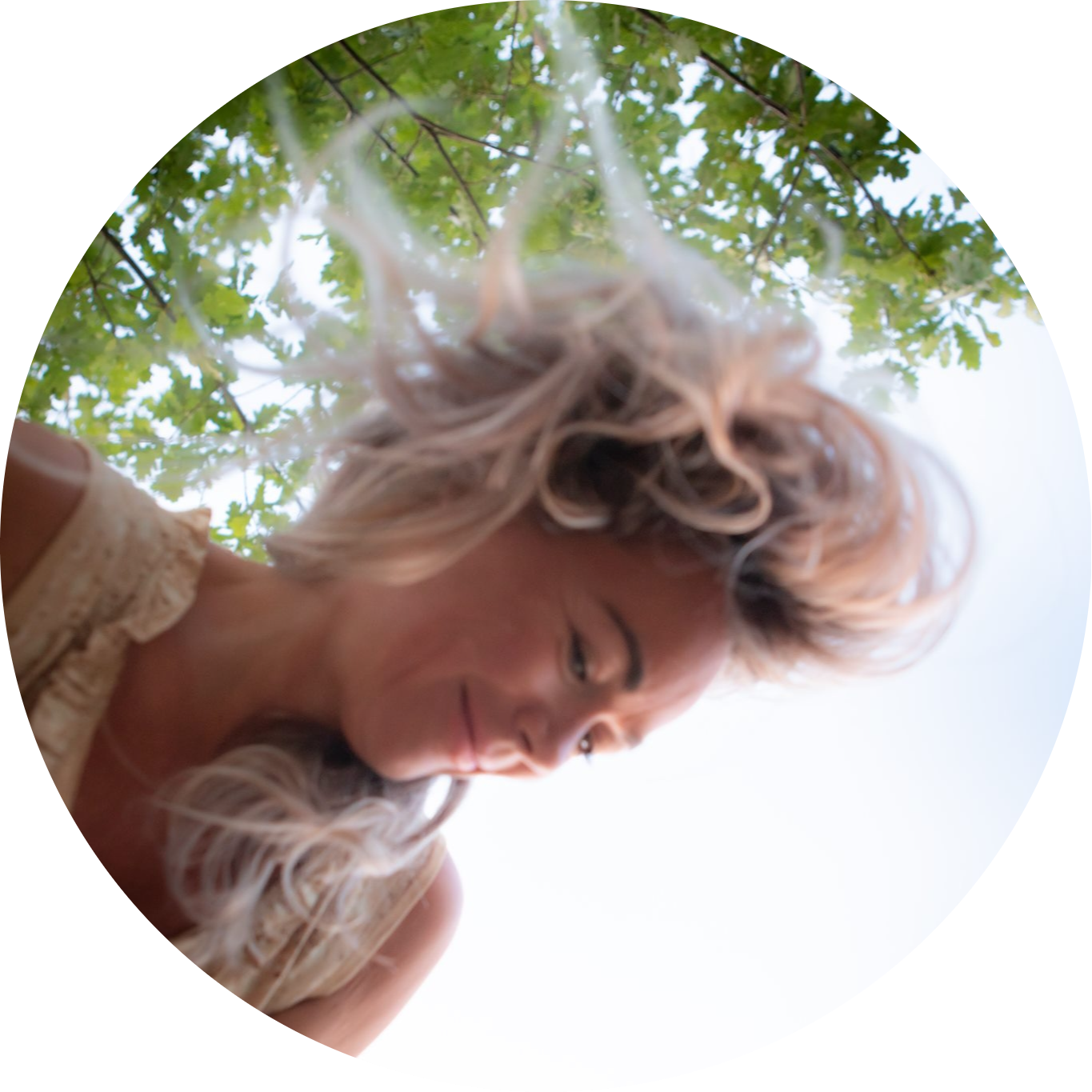 "I love Deniz' courses. Nice images, beautiful voice, perfect for highly sensitive people like me. In admiration of her work!"